BERGABUNG DENGAN KOMUNITAS RUGBY INDONESIA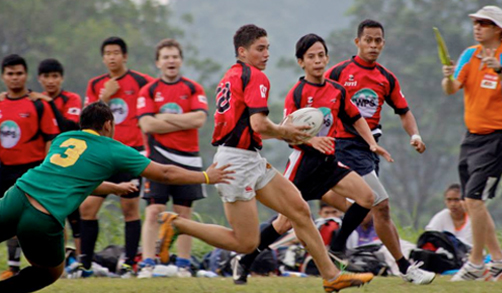 Bermain Rugby
Indonesia terus menambah jumlah pemain Rugby terhadap hampir tujuh juta pemain aktif yang ada di seluruh dunia dan Anda dapat menjadi bagian daripadanya. Klub dan perkumpulan Rugby menyediakan pelatihan dan pengembangan serta kompetisi untuk semua usia baik pria maupun wanita. Temukan klub atau perkumpulan dekat Anda dan sampai berjumpa di lapangan!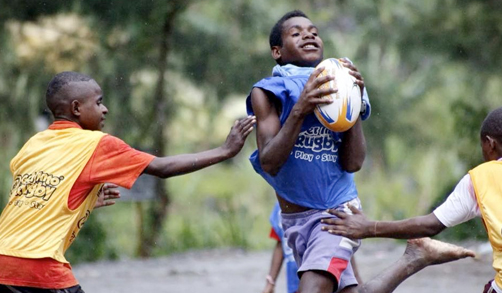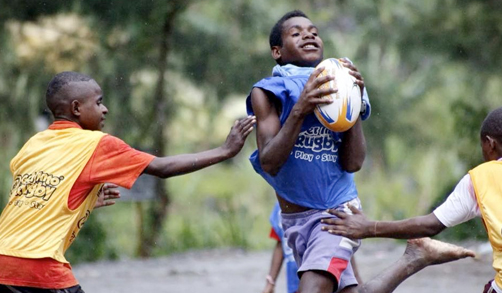 Referees
SIRR has 3 main principles: All Members of SIRR uphold the IRB's "Laws of the Game"; for more information on these Laws please click here. For information on the IRB's Playing Charter, which provides a checklist of how the Game should be played and approached, in order to maintain the unique social and emotional principles that underpin it, please click here.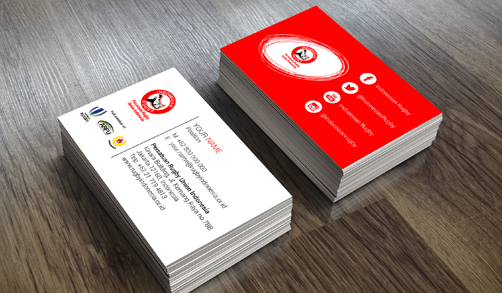 Work for Indonesian Rugby
Rugby also offers a pool for networking and development and you can build your resume to impress by volunteering or taking part in available internship programs with PRUI. From on-field to office, medical, nutritional or administrative and management, PRUI welcomes your contribution and offers the chance for you to volunteer or intern with Rugby programs throughout Indonesia.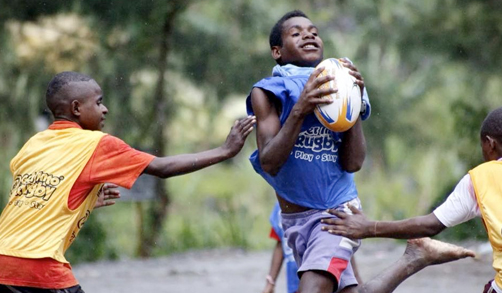 Codes of Conduct
Player Code of Conduct: play for enjoyment, play hard but fair, play by the laws of the game, be committed to your team. Attend all practices and matches, never argue with the referee. Control your temper at all times, work equally hard for yourself and your team, be a good sport. Applaud all good play whether by your team or your opponent, the goals of the game are to have fun, improve your skills and feel good.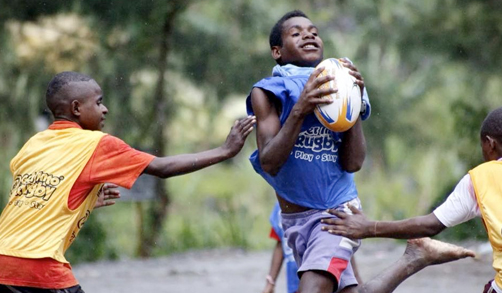 WR Rugby
Learning about a new sport can be daunting for players, coaches and spectators alike, but help is at hand with 'A Beginner's Guide to Rugby Union' that has been created by the International Rugby Board. The brainchild of former IRB Chief Executive Mike Miller, the Beginner's Guide is specifically targeted at new players, coaches, parents and spectators who know nothing or very little about the Game of Rugby.