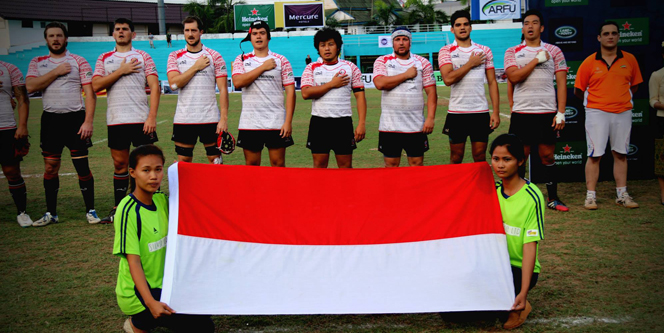 INDONESIAN RUGBY PLAYER DATABASE
The PRUI is always on the look out for new players to participate in Men's 15s, Men's 7s, Women 7s, and Under 21 7s.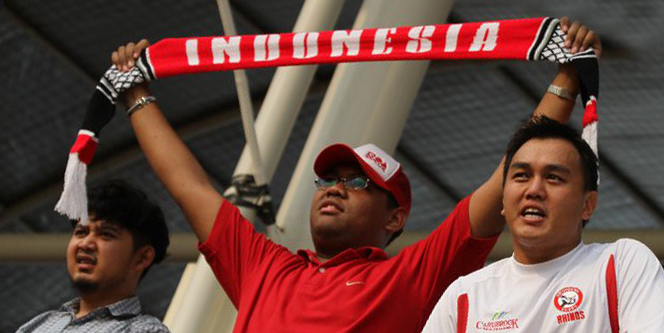 INDONESIAN RUGBY SUPORTER
Get behind every Indonesian Rugby development programs by signing up as Indonesia Rugby Supporter. Latest news and offer from our sponsors will be delivered to you immedietly.