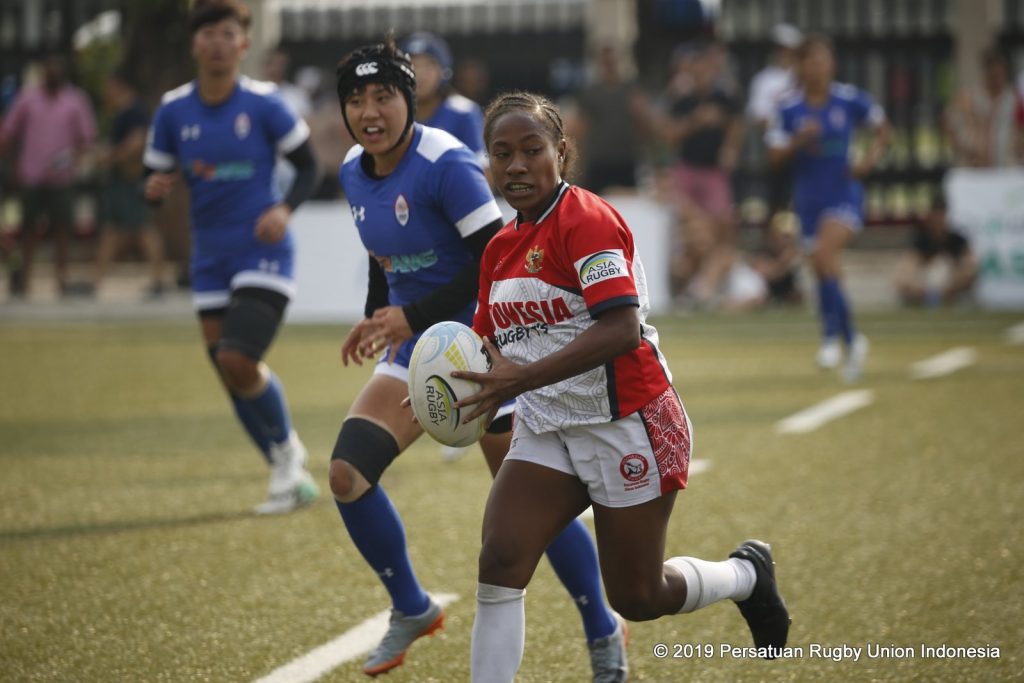 Less than a year since hosting Rugby 7s at the Asian Games 2018, Indonesia and PRUI once again hosted an international tournament, this time the Asian Rugby Sevens and Asian Rugby Sevens Women's Trophy at the Senayan Rugby Field in Jakarta Indonesia from the 10th to 11th of August 2019.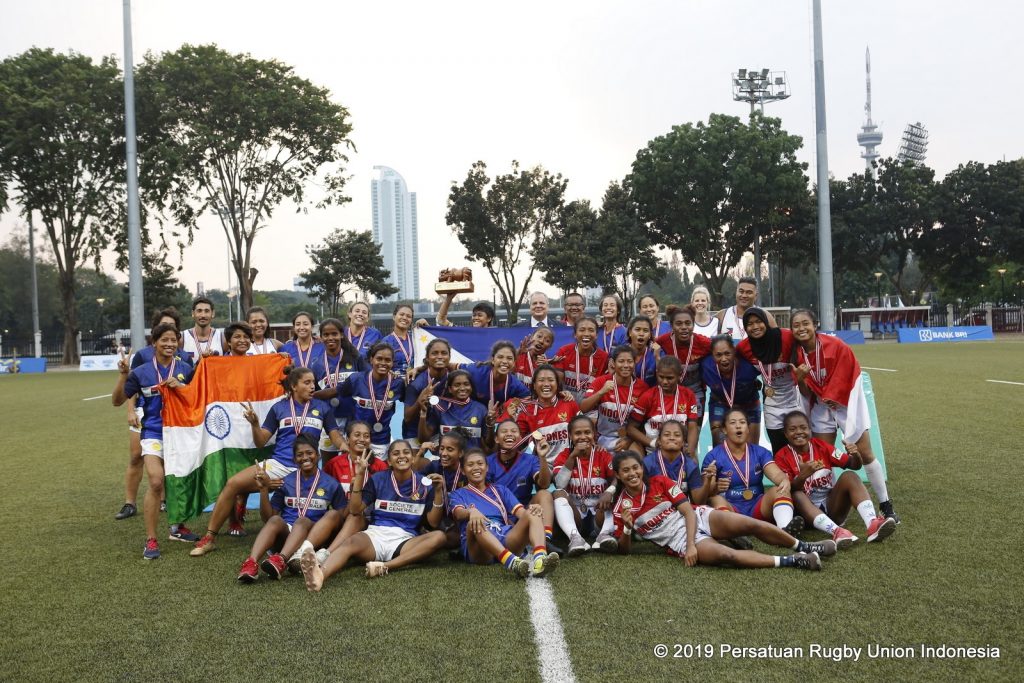 Eleven Men's and nine Women's teams faced one another to vie for the trophy at this annual Asia Rugby tournament.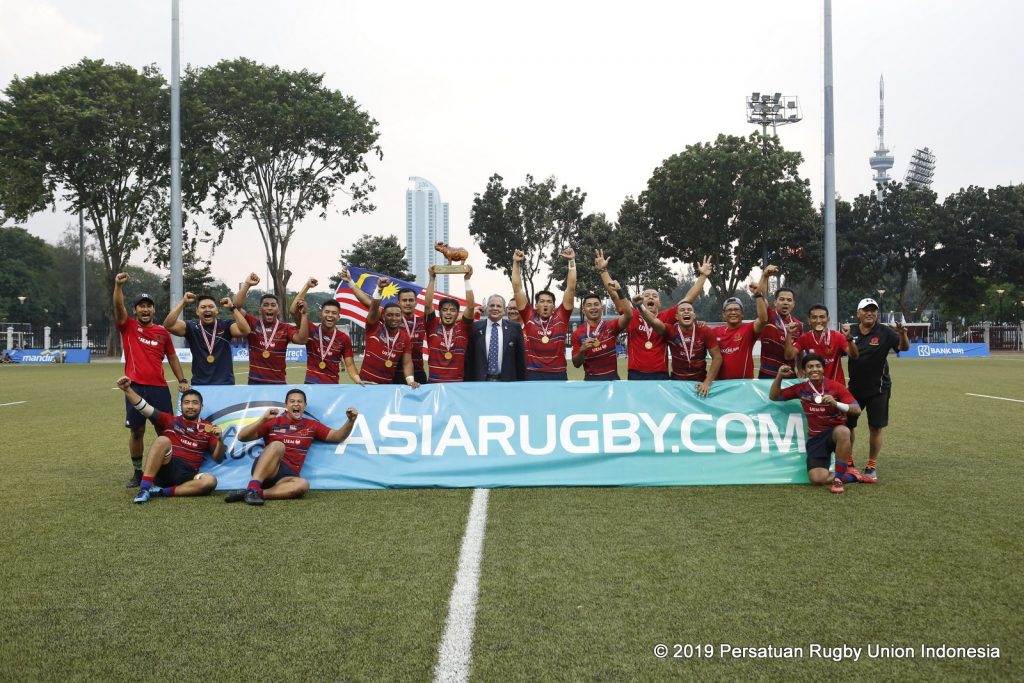 Although traditionally strong teams such as Malaysia, Singapore and Thailand in the Men's as well as the Philippines, South Korea and India in the Women's division were present, all of the participants were eager to step up to the challenge and do their country proud.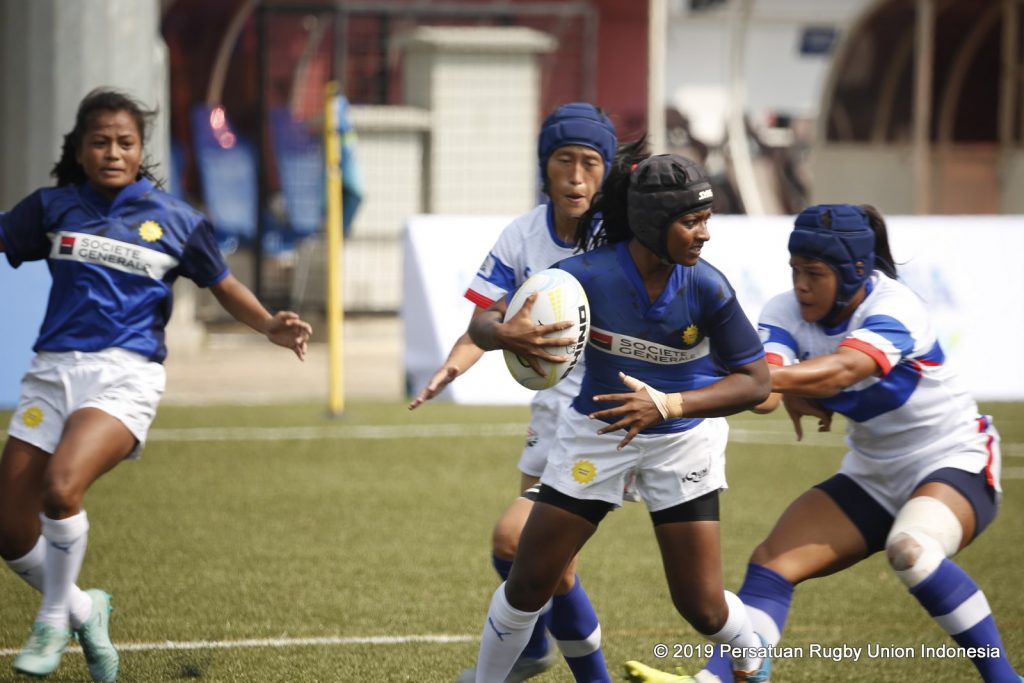 As hosts, Indonesia were definitely eager to get into the contest. In the first game, a brilliant display of Rugby for the Indonesian Women's team took them home to beat Bangladesh convincingly 41-0 before creating the upset of the day in their second game, defeating Asian powerhouse South Korea 24-12.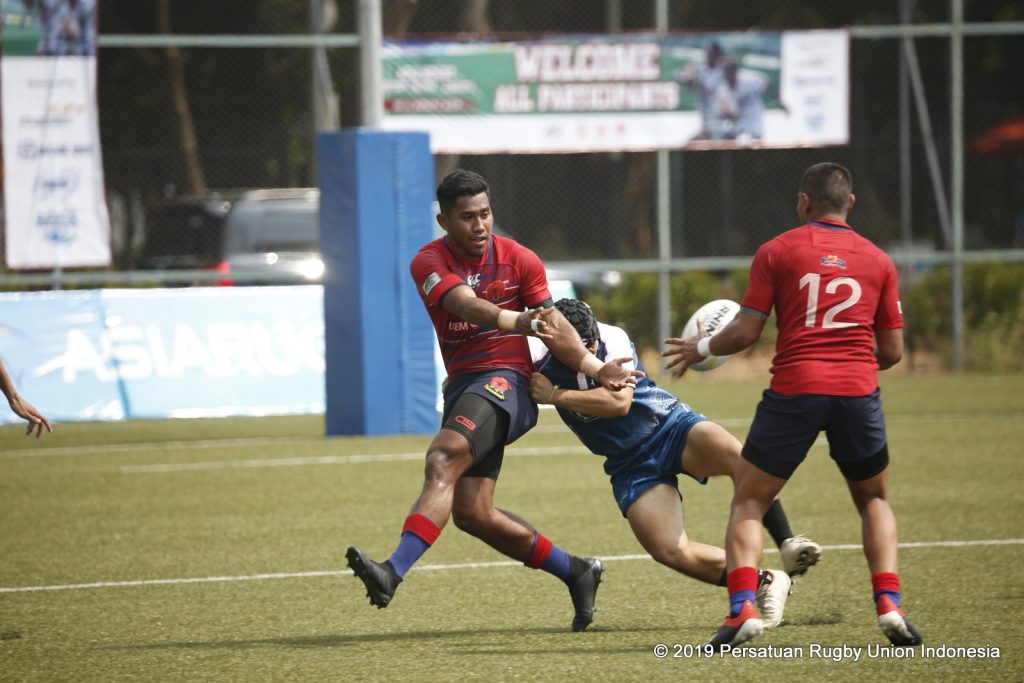 Despite a hard fought battle that tied the score at 12-all going into the final minute against Mongolia, a late penalty meant that the Indonesian Men's team had to concede the game by the skin of their teeth 19-12 at the whistle. Eager to show their true form, the Indonesians hit the ground running in their second game and defeated Uzbekistan 35-5!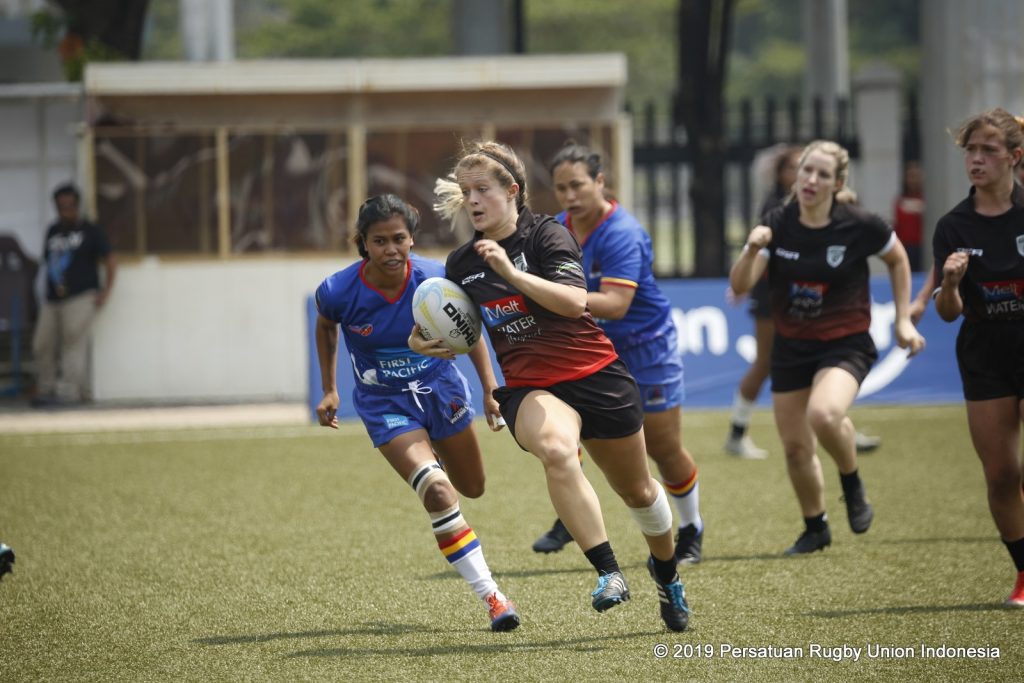 The Indonesian Men's team got their second win against Laos 26-0 on the second day of play before a tough game against India handed them their second loss 14-24.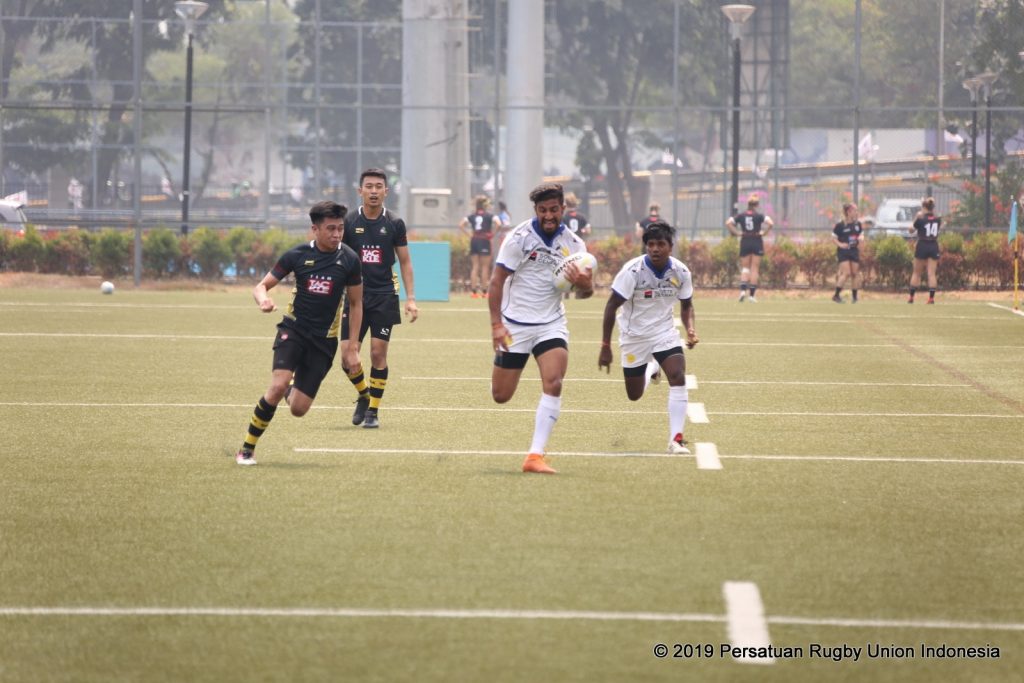 The Indonesian Women's team were handed their first defeat of the tournament by India 17-21 before succumbing to a strong Philippines side 07-26.
Something to be acknowledged must be how far the Indonesian teams have improved their ranking especially since their dedicated Training Camp held in Gumuk, Yogyakarta over the past few months reflecting PRUI's dedication to developing the high performance aspect of the game here in Indonesia. The third place final placing by the Indonesian Women's team is an historic milestone for Indonesia in Asia Rugby.
The final placings for the ARST and ARSWT are as follows:
ARST:
Malaysia
Singapore
Thailand
Mongolia
India
Indonesia
Afghanistan
Laos
Uzbekistan
Bangladesh
Brunei
ARSWT:
Philippines
India
Indonesia
South Korea
Guam
Laos
Qatar
Chinese Taipei
Bangladesh
Official Photos Day 1: https://www.facebook.com/pg/indonesianrugby/photos/?tab=album&album_id=2335941329787027
Official Photos Day 2: https://www.facebook.com/indonesianrugby/photos/?tab=album&album_id=2335178743196619