We can never stop telling people of how proud we are that Rugby is growing and is being played by more and more people in Indonesia.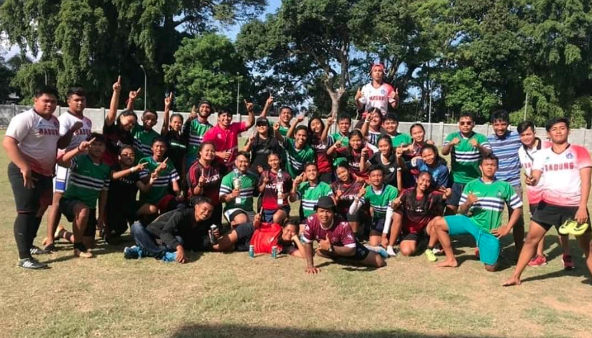 Even entering the month of Ramadhan where physical activities tend to be reduced, we are very happy to announce that the number of Get Into Rugby Participants in 2019 is just fantastic! With numbers reaching a total of 18,916 which translated into being the number 11 ranked in Asia, up to the month of May 2019 the total number of participants has already reached 10,783!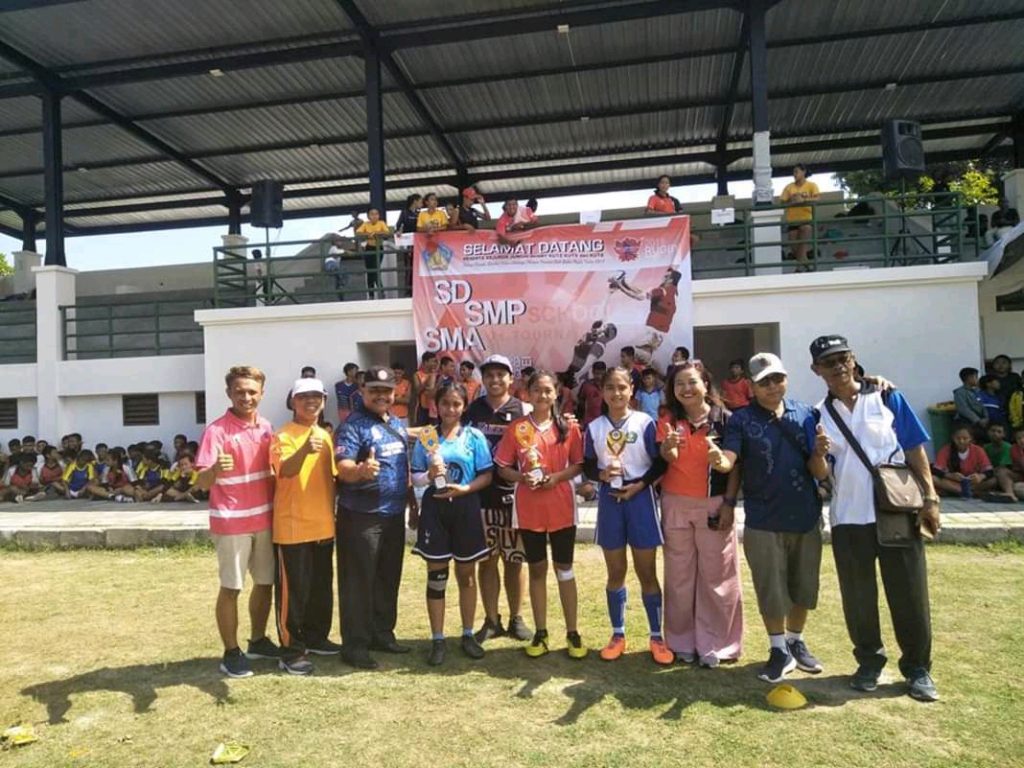 Besides deserved congratulations to all of the wonderful volunteers across Indonesia, we must also mention that 4,888 participants are girls or equivalent to a total of 45,3%! Well done ladies…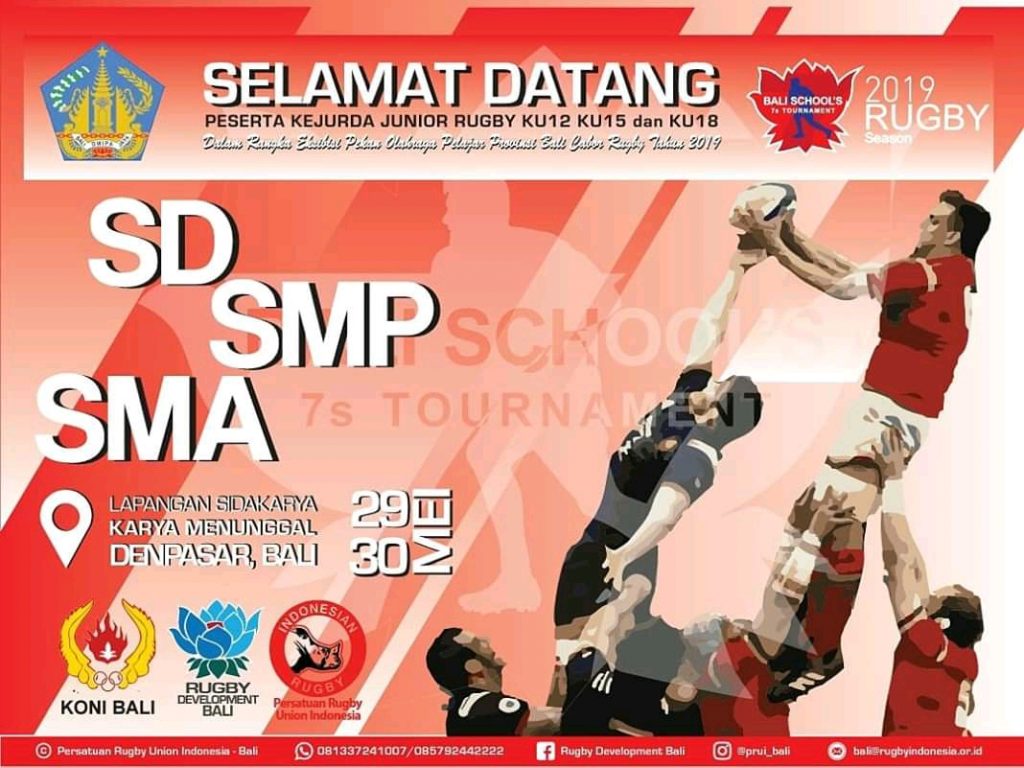 After the recently held U-19 Rugby 7s national Championship, we must make a mention of the great undertaking by Bali province who held their own provincial junior Rugby 7s tournament on the 30th of May. The tournament participants included primary, junior and senior secondary teams from across Bali and was held at Sidakarya Field in Denpasar. A wonderful testimony to Bali's commitment to carry on the "PLAY" and "STAY" phases of the GIR program.
The tournament is also a reflection of Bali's success as the biggest contributor to the 2019 GIR program to date, with over 3,000 participants having taken part so far.
The results of the tournament were more than just who came in what order but showed how evenly the game has grown across the province, with winners distributed across the regencies in the primary and secondary categories. These juniors will one day carry on the game to play at provincial and possibly national squads of the future.
In closing, we at Rugby Indonesia would like to take this opportunity to wish everyone Eid Mubarak! May His blessings and peace be with you always…