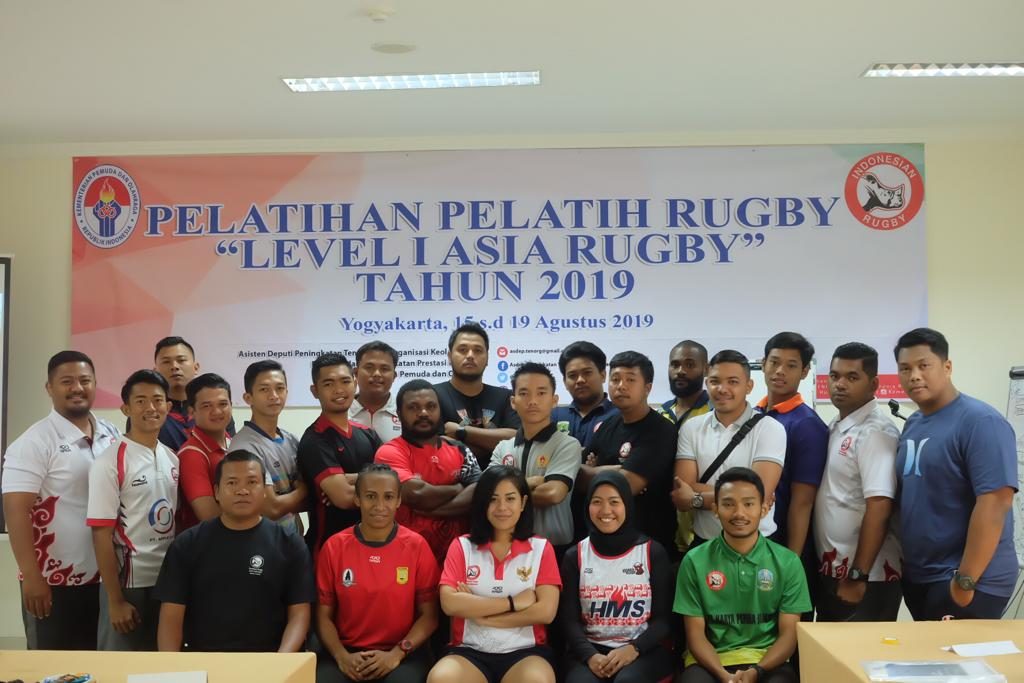 With the support of the Ministry of Youth and Sports, PB PRUI held a Level 1 Rugby Coaching Program from 15-19 August 2019 recently.
With 23 prospective trainers from all over Indonesia participating, the program was also attended by the Deputy Secretary III of the Ministry of Youth and Sports who also gave a brief speech as well as guidance to the participants.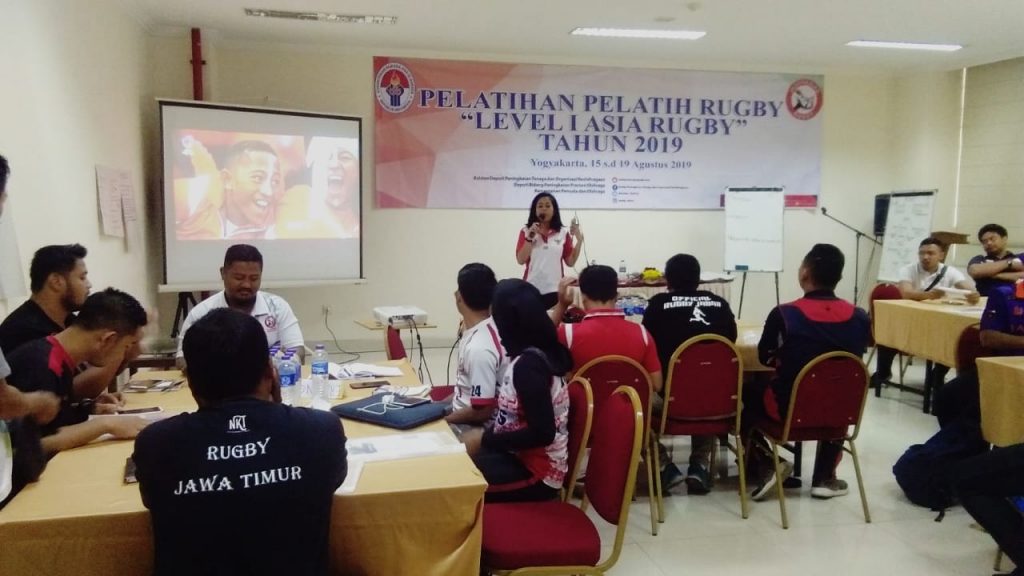 The enthusiasm from participants has noticeably increased recently, as can be seen by the presence of more participants from the relatively new provinces. Appropriately, as more and more Rugby activities are now taking place in Indonesia, from the age group to senior levels for both male and female players, more Rugby coaches are now needed.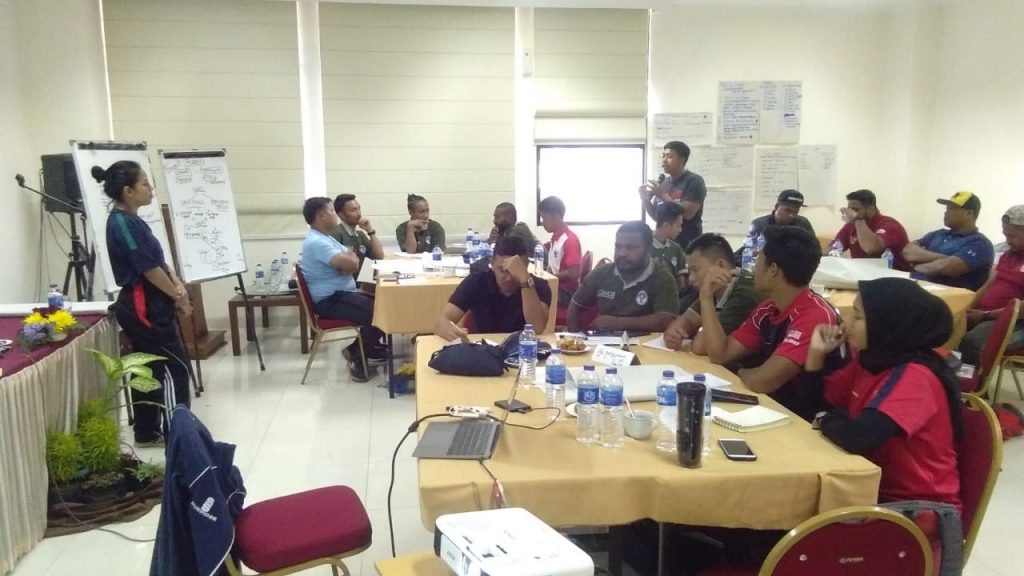 Participants completed various online exams and then conducted both classroom and field training.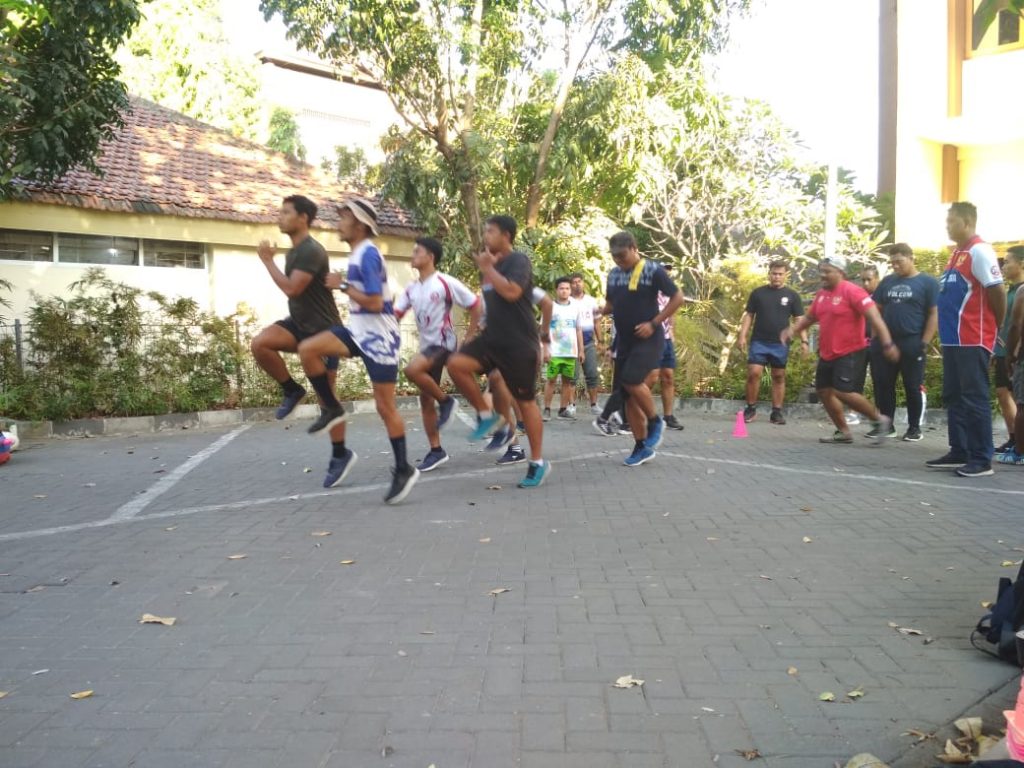 Led by Karina as the Rugby World Educator, the participants were also trained in the aspects of maintaining the appropriate psychology of players, how to communicate well along with the physical aspects of training Rugby itself. The increasing number of Rugby activities in the country has led PB PRUI to also plan Referee Training in Bali at the end of this August, ahead of the 2019 National Championship. In the future, various other trainings such as competition administration and medical staff training is also in the works.