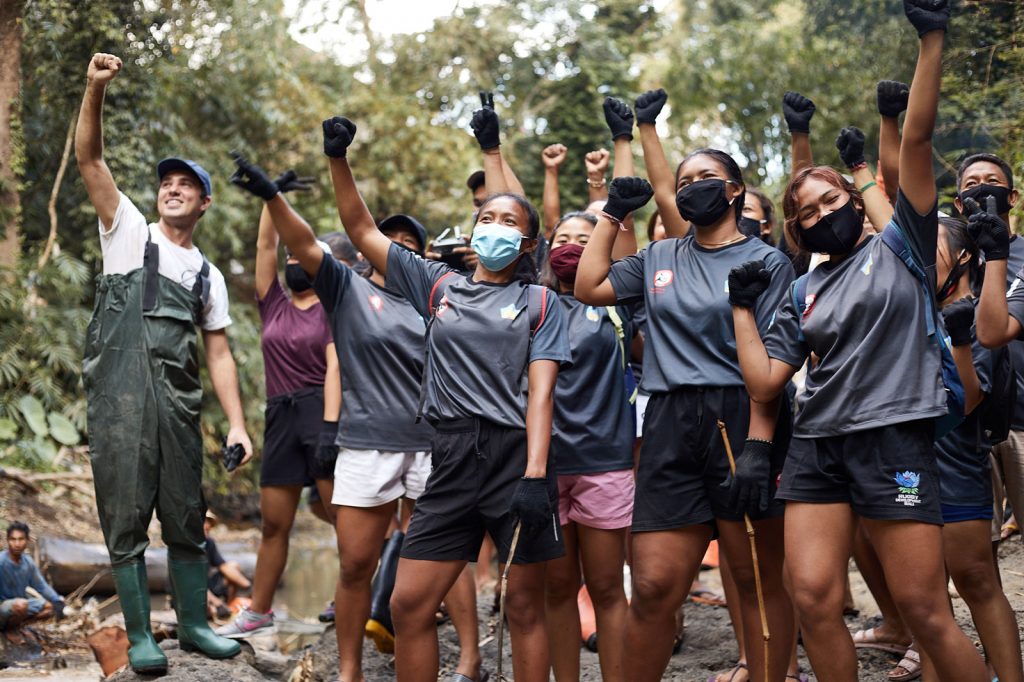 Badung, Bali – Vacation to Bali might be a very attractive offer for many people. Beaches, rice fields, mountains, and the underwater are natural beauties that are much sought after on this island of thousand temples. However, many do not know that with the massive tourism on which Bali has relied upon, big problem has also haunted them every day. Trash.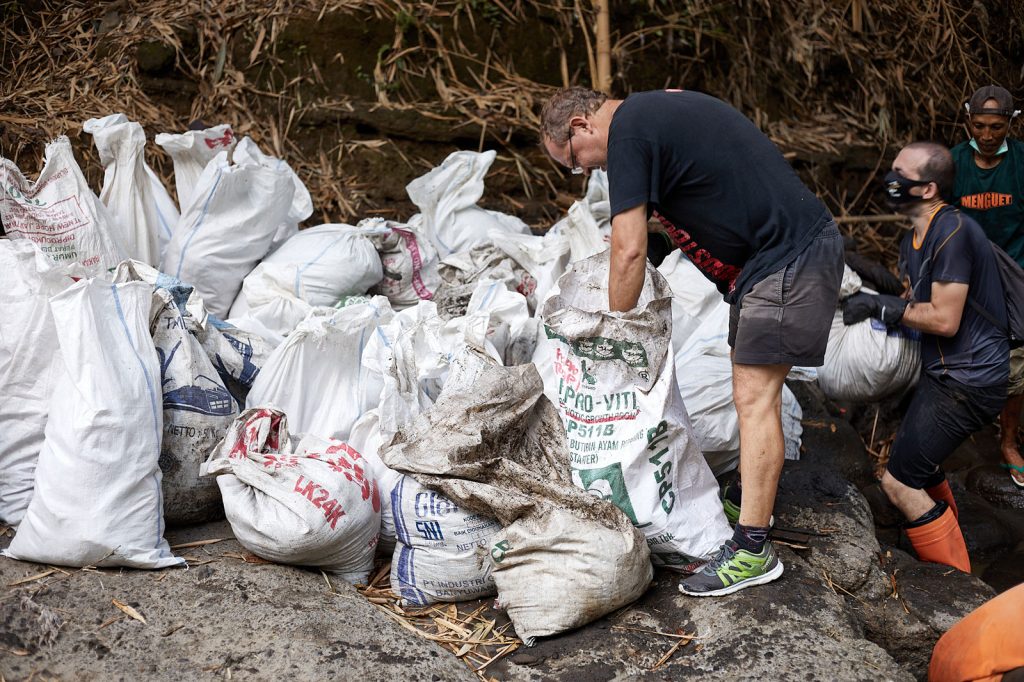 The Bali Provincial Rugby Union Association of Indonesia (PRUI Bali) collaborated for the first time with an initiative movement from Make a Change World, namely Sungai Watch carrying out river cleaning activities on August 28, 2020 and has routinely participated in these activities again in the following weeks. This activity is an activity that was born out of efforts to tackle the accumulation of garbage in the sea which was initiated by dumping garbage from the river that empties into the sea.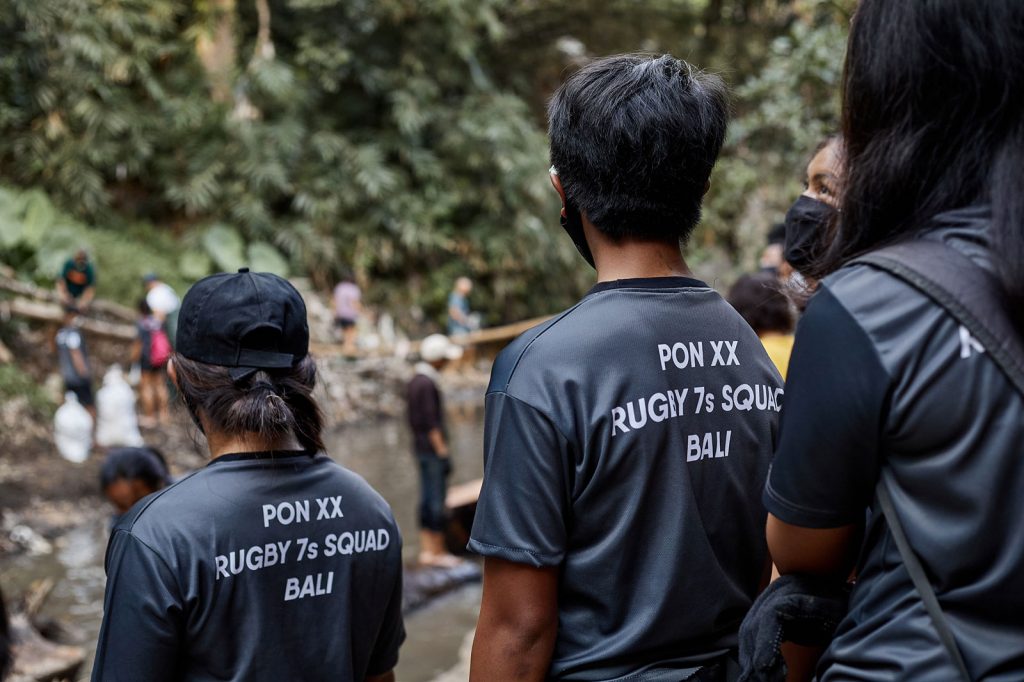 Sungai Watch, sungai means river, is an initiative started by Make a Change World, an environmental media outlet that not only features positive change makers but also creates positive ones. Founded by three brothers – Kelly, Gary, and Sam Bencheghib – Make a Change focuses on plastic pollution on its front pages; which they managed to achieve through several awareness campaigns such as rowing down the Citarum, one of the world's most polluted rivers found in West Java.
As a background to this movement, Sungai Watch is the natural next step of Make a Change World; a project to provide local solutions to plastic pollution. The goal is really to keep plastic in its tracks, before it reaches the ocean where it becomes microplastic. Also, the practice and implementation of Sungai Watch also helps educate local people about environmental issues. Another related initiative is to collect and share existing solutions to protect the rivers found around Bali, so that they can be replicated by many communities.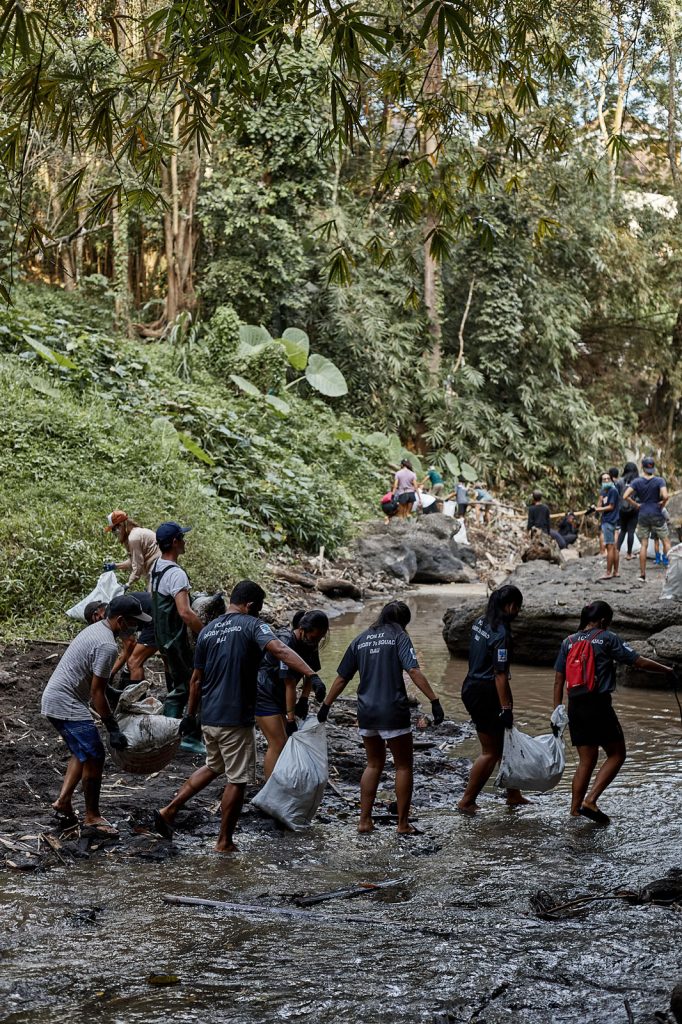 PRUI Bali obliged the Pelatda Rugby Team for Women to take part in the first activity on the Kaba-Kaba River which collected more than 900 kg of trash, which was attended by 80 other volunteers. From here this activity continues to grow and PRUI Bali tries to support and send volunteers regularly with activities such as in Cemagi, Tumbahbayuh and what will be held this Saturday is at Yeh Sungi Beach in the series of World Cleanup Day on September 19, 2020.
"We hope that the rugby team can support environmental activities in their area and be able to show concern for their surroundings, from homes to large-scale activities such as this week's World Cleanup Day," said Nur Faizah, Chairwomen of PRUI Bali.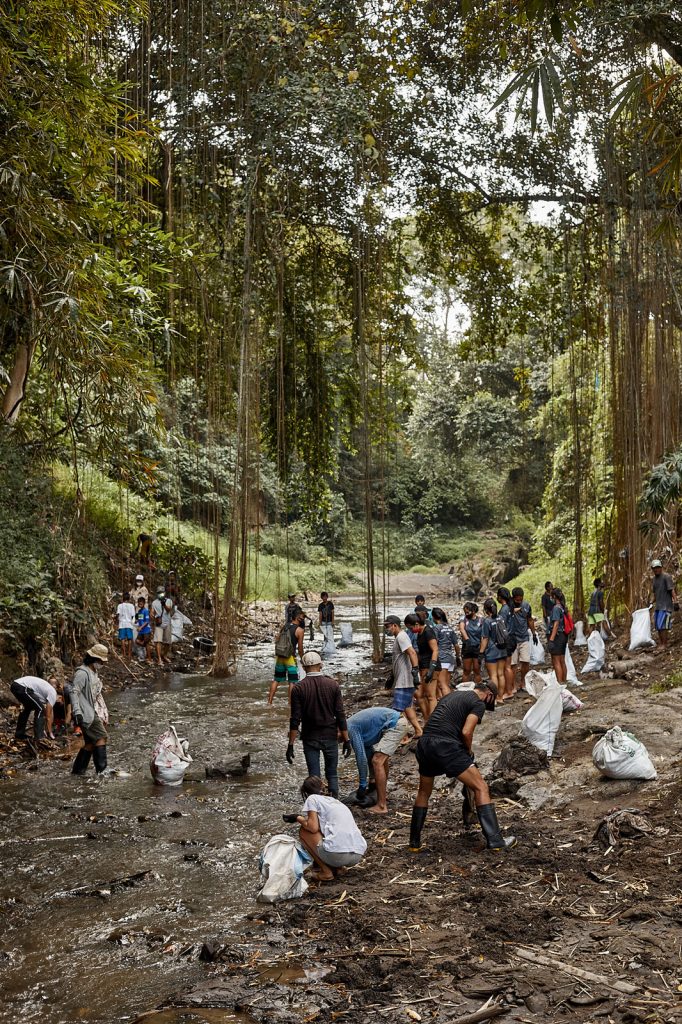 In this activity the Bali rugby team was also given knowledge in easy waste sorting. "Sorting waste starting from the household is the simplest thing that can be done for each individual. Then the waste processing starts from the banjar (RT/RW) environment which becomes very easy with the spirit of mutual cooperation or gotong royong in our society," said Wira Ditta, Deputy Chairperson of PRUI Bali who is also part of the full-time support for this movement.
In addition, this movement hopes to be an important part of reviving Bali tourism which is heavily polluted by plastic and makes some tourists rethink staying in Bali.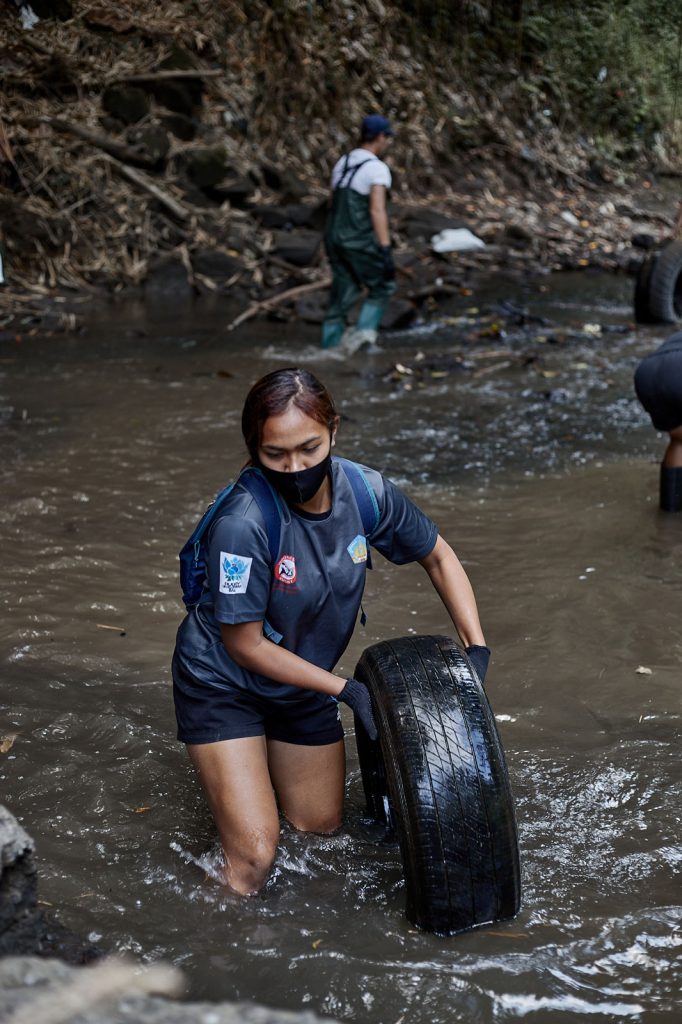 "Sungai Watch also builds cooperation with villas and hotels in South Bali to monitor the rivers flowing in the villa area as part of future tourism promotion," continued Wira in relation to this activity with the Balinese economy which still relies so much on tourism.
PRUI Bali will continue to support this movement and in the same way help the spirit of caring for the environment and reducing daily plastic consumption. Carrying your own bottles and the field after training activities is a good habit and will continue for a bigger business in the future.
As for the activities Sungai Watch does, the weekly is always looking for volunteers, so have information on their social media pages like Instagram and Facebook on how you can help!