Various Rugby activities energized the month of July set to end soon.
In Bali, clubs spread throughout the Island of Gods completed the 4th series of the provincial 7s Rugby Championship known as the Bali 7s Series.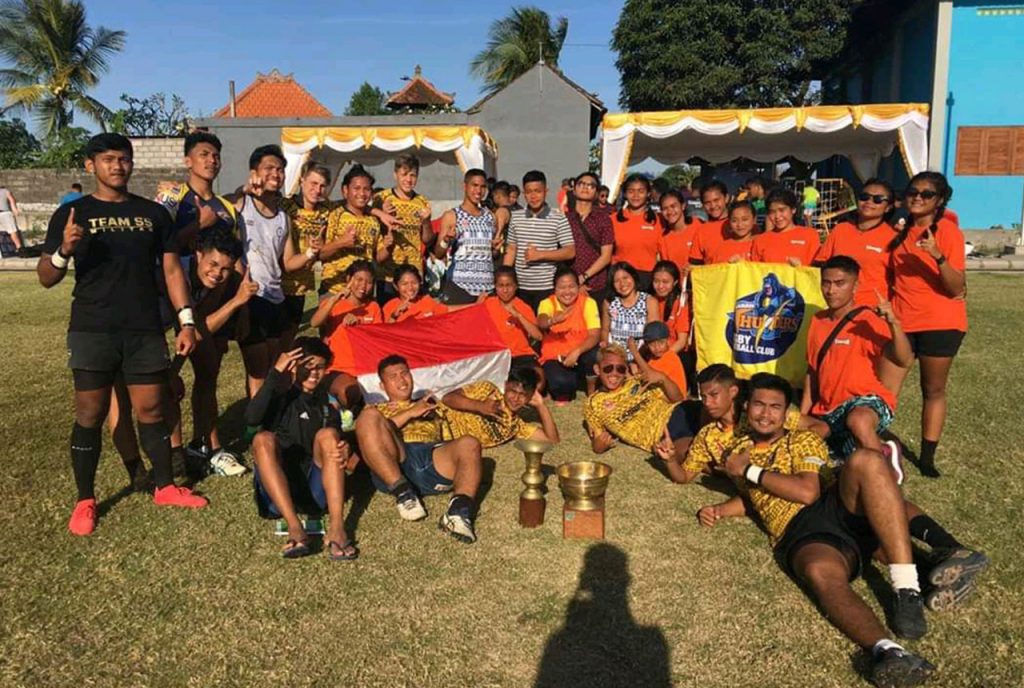 After four weeks of fierce competition, the Tabanan Thunders took out top honors in both the Bali 7s Series men's and women's categories, closing the 7s season with dominance.
Runners up in the Men's category were the Badung Gladiators. A notable mention is that this team has been the most improved team this year, specifically under the guidance of Mr. Martin.
Gianyar Garudas, Buleleng Young Lions, and Bangli Gold Warriors rounded up the standings in the Men's championship table while Gianyar Garudas, Gladiators, Golden Warriors and Young Lions did the same in the Women's.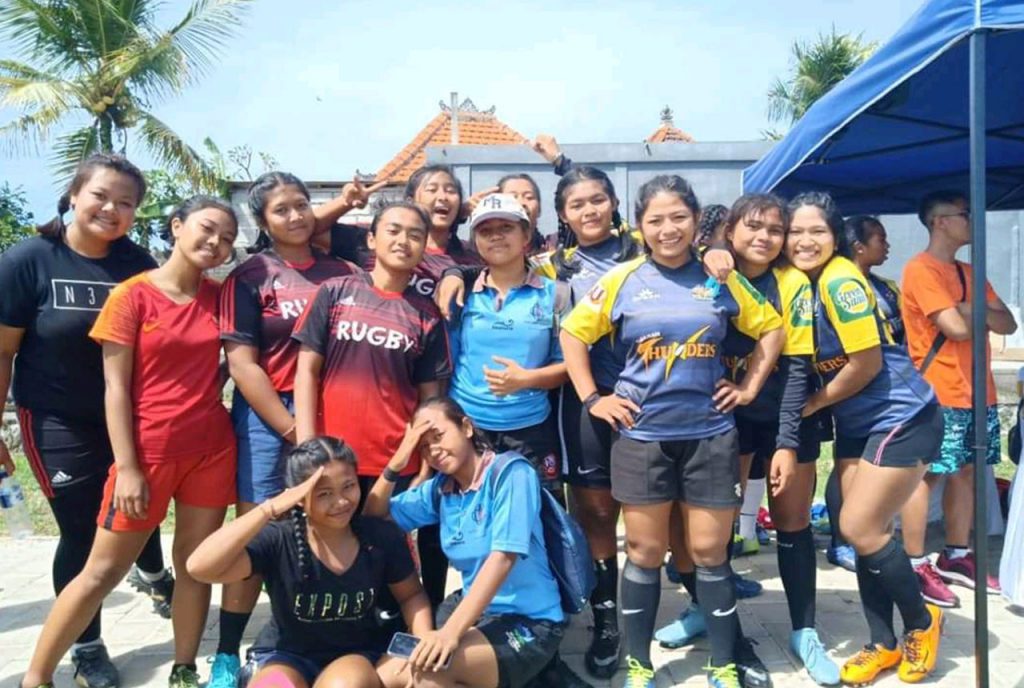 The final table for Bali 7s Series is as follows:
Women's:
Thunder. 15
Garudas. 13
Gladiator. 11
Golden Warrior. 10
Young Lions. 4
Men's:
Thunder. 20
Gladiator. 11
Garudas. 11
Golden Warrior. 10
Young Lions. 5
All clubs in Bali are now preparing their best players to compete in the Pra-PON Competition which will take place at the end of August.
Meanwhile in Jakarta, the Universities 7s Rugby Championship took place on Saturday 27 July.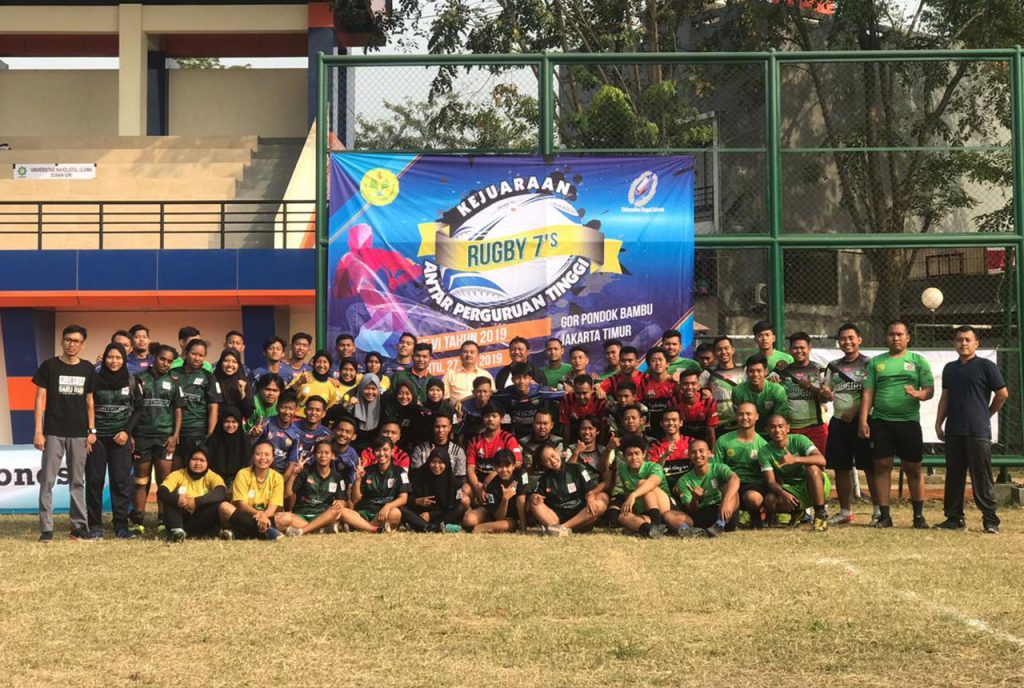 Having been held for the sixth time, four Men's and two Women's teams took part this year at Pondok Bambu Field, Jakarta.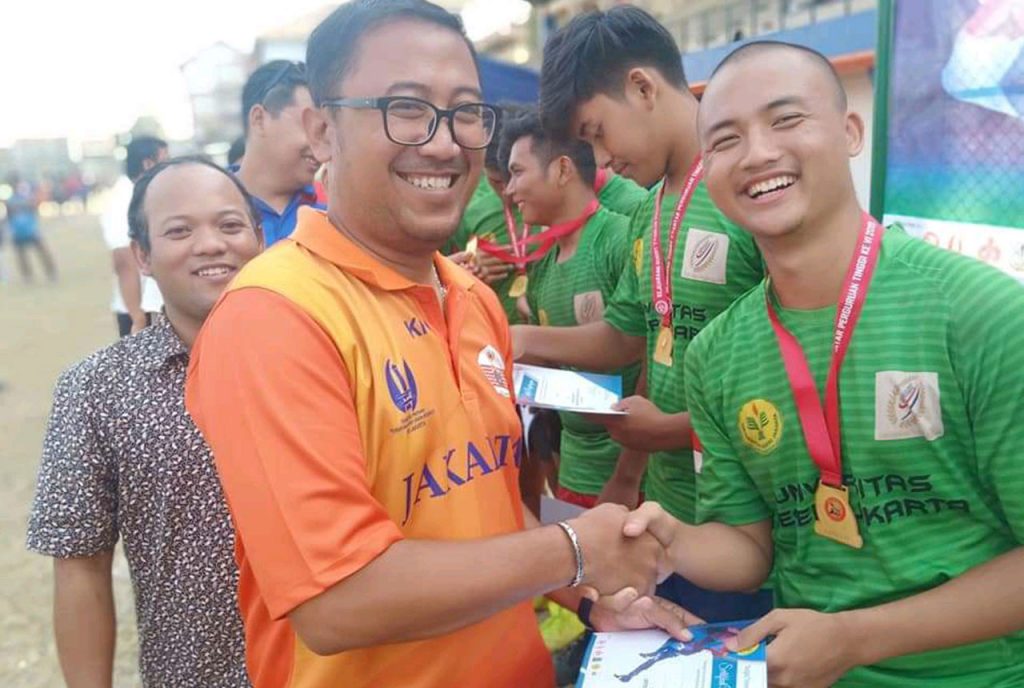 After playing match after match of exciting Rugby the Women's Team of the Universitas Negeri Jakarta overcame Universitas Negeri Surabaya with a final score of 44-5 to come out winners in the Women's category.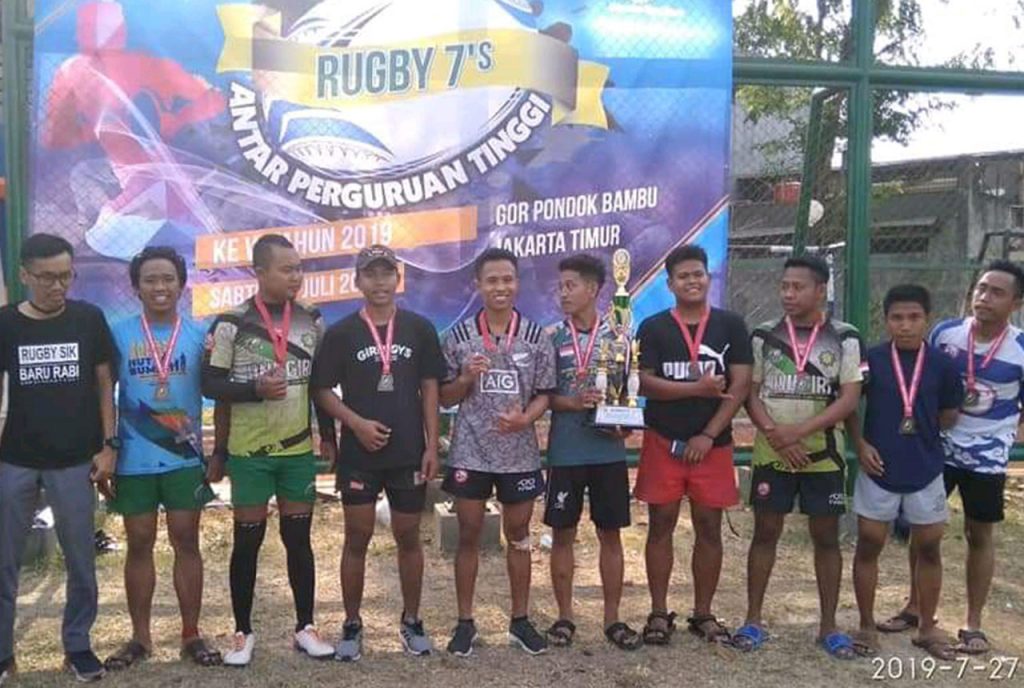 In the Men's category, Universitas Pendidikan Indonesia took 3rd place after beating Universitas Nahdlatul Ulama Sunan Giri Bojonegoro 38-5 and ultimate winners were once again UNJ who held UNESA to a final score of 31-0.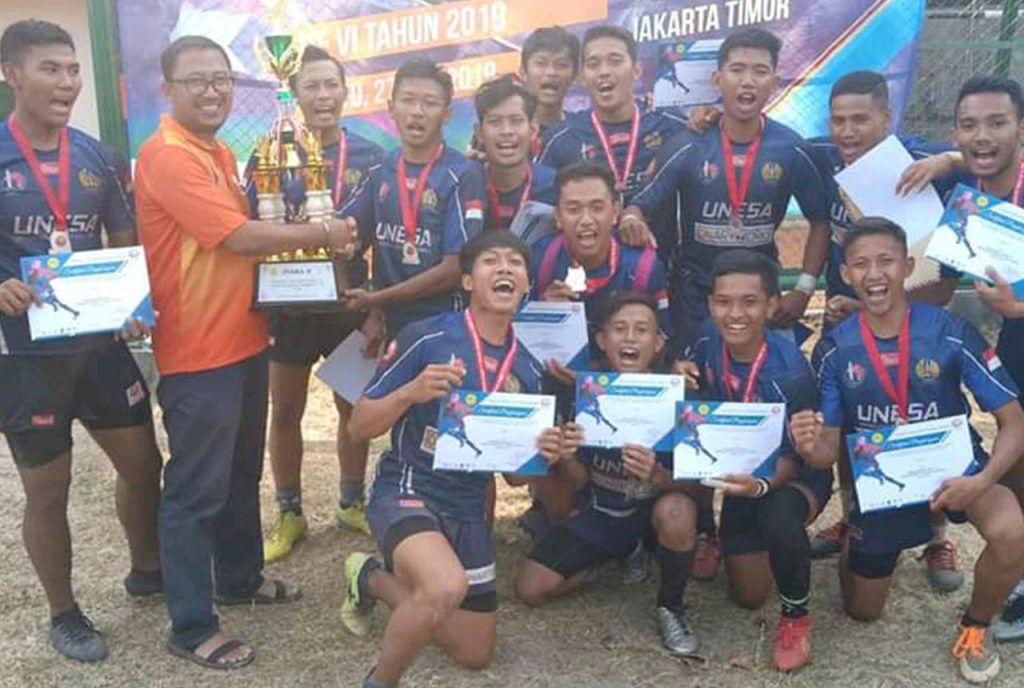 With more and more new clubs at the regional, provincial and also at higher education institutions, more Rugby competitions are set to take place. An example has been pioneered by the PRUI Papua which will hold the Papua Open 7s with 11 Men's and five Women's teams, all developed at grass roots level by Rugby Papua. Here's to more Rugby in Indonesia!