After the previous week of Rugby introduction for Al Azhar elementary school students, on Tuesday, July 18th 2017, Al Azhar Junior High School students had the opportunity to learn how to play Rugby together with UNY Rugby.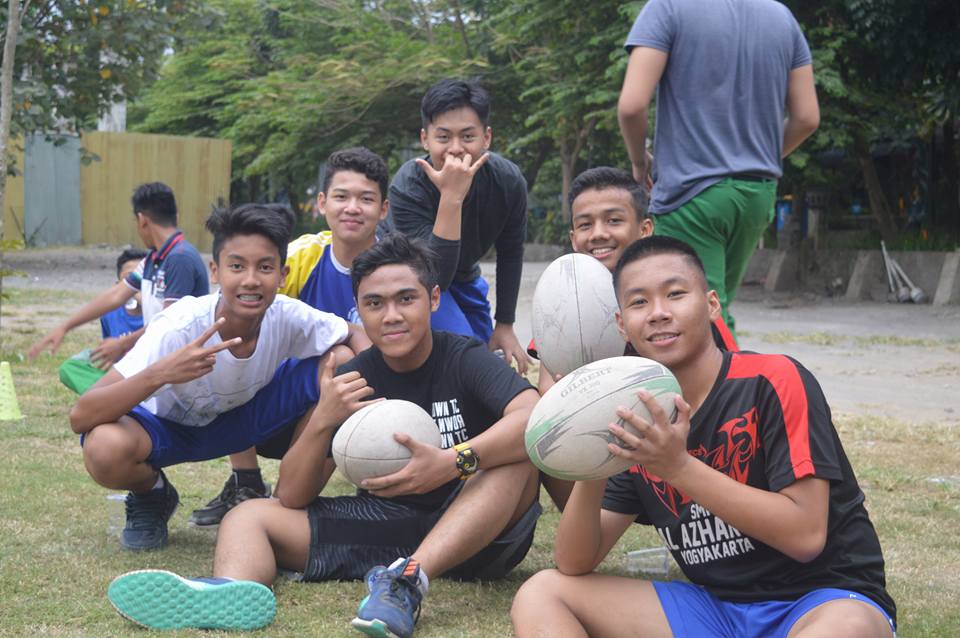 The event was attended by 10 boys and 7 girls of Al Azhar Junior High School students. Limited field size did not lessen the enthusiasm of the students in following the directions from UNY Rugby team members.
"Most of the students were very into playing Rugby. Their curiosity was also very high, so we as the coaches were also very motivated." said Febri Sulistya, Rugby UNY representative.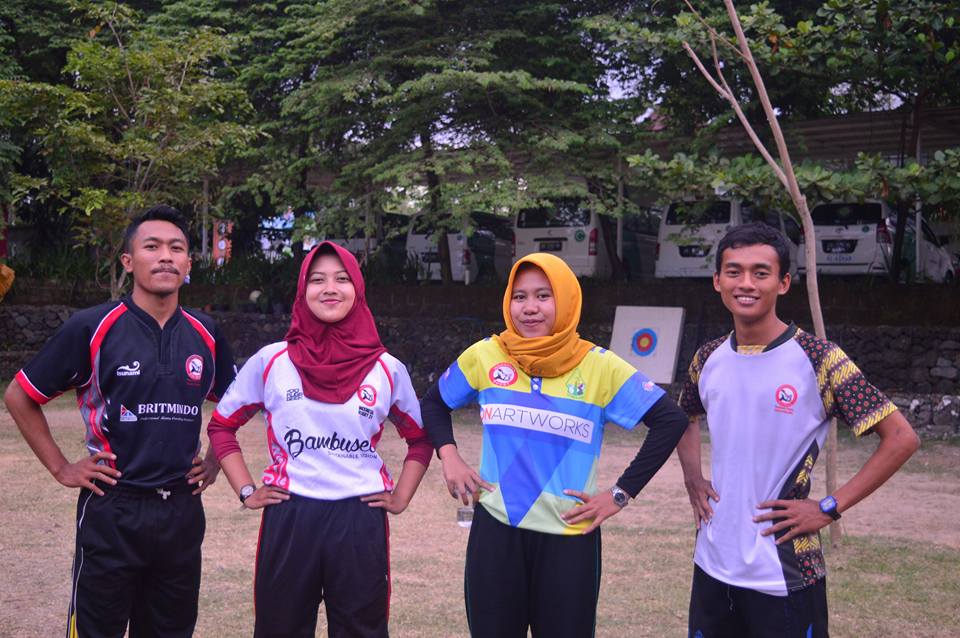 The materials that given was not too much different from the previous program. It was the introduction of basic techniques in Rugby and continued with playing Touch Rugby.
The plan of Rugby introduction activities at Al Azhar junior highschool will be held again on Thursday, July 20, 2017, according to the agenda with the school.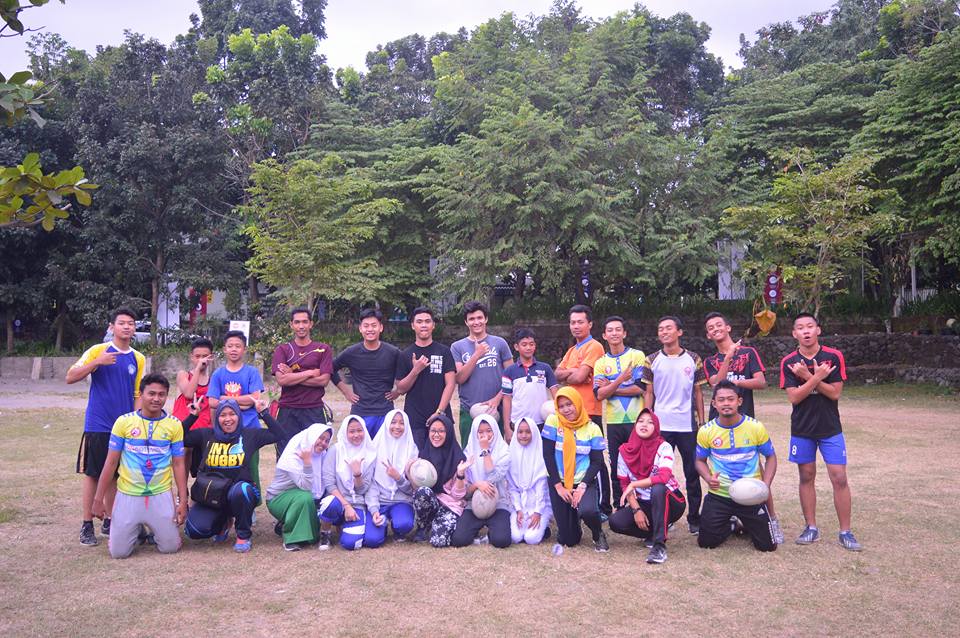 "We are very grateful to the school for the opportunity for us. Hopefully this can be a good start for Rugby development in this school and Yogyakarta"he concluded.