Pungkas Ilham as a teacher of PJOK SMPIT Auliya wanted to give knowledge as wide as he could about sports to his students. Surely it must be varied, not only about common sports like futsal, basketball, volleyball and badminton.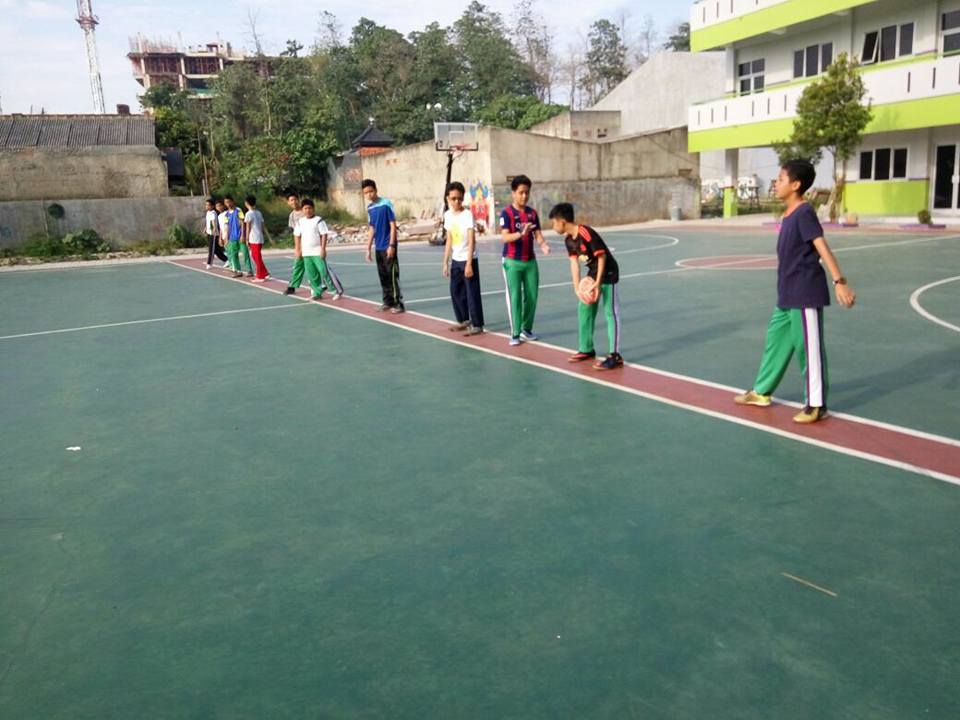 On this occasion we want to introduce rugby in collaboration with UNJ Rugby, represented by David Arfiyansyah. With rugby we can share some positive values to the students such as persistence and hard working. In addition we can teach the game of rugby that is hard but not rough, full of high discipline.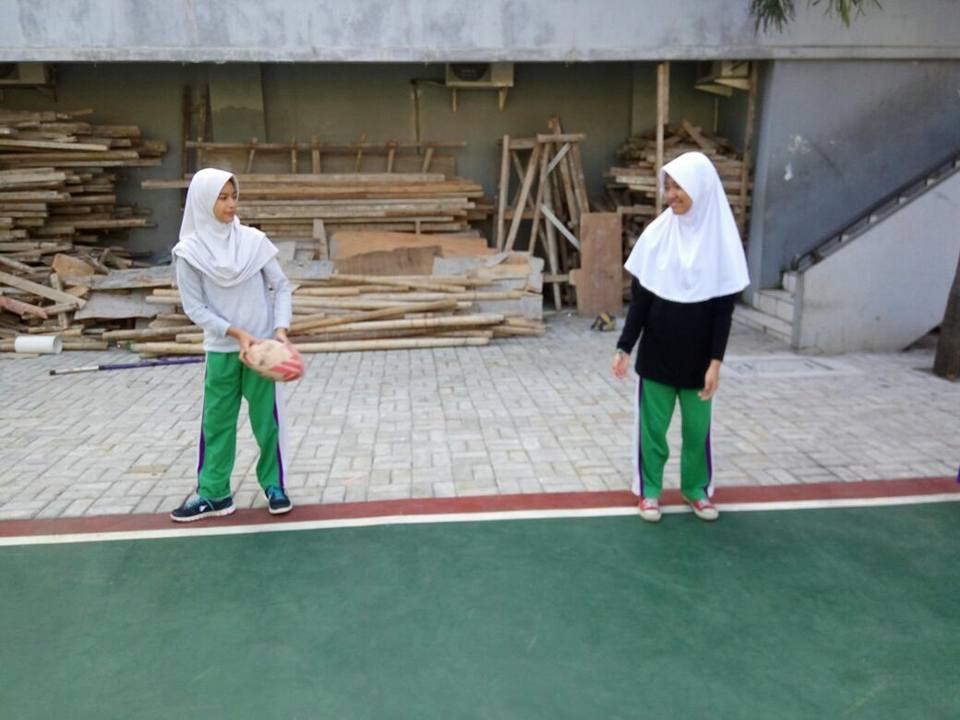 Schools were responded very positive and enthusiastic about this rugby programs. We hope our school can form a rugby team and can compete on the championship between schools.