The 18th Asian Games is only a few weeks away and all the sports participating are finalizing their respective preparations for the competition.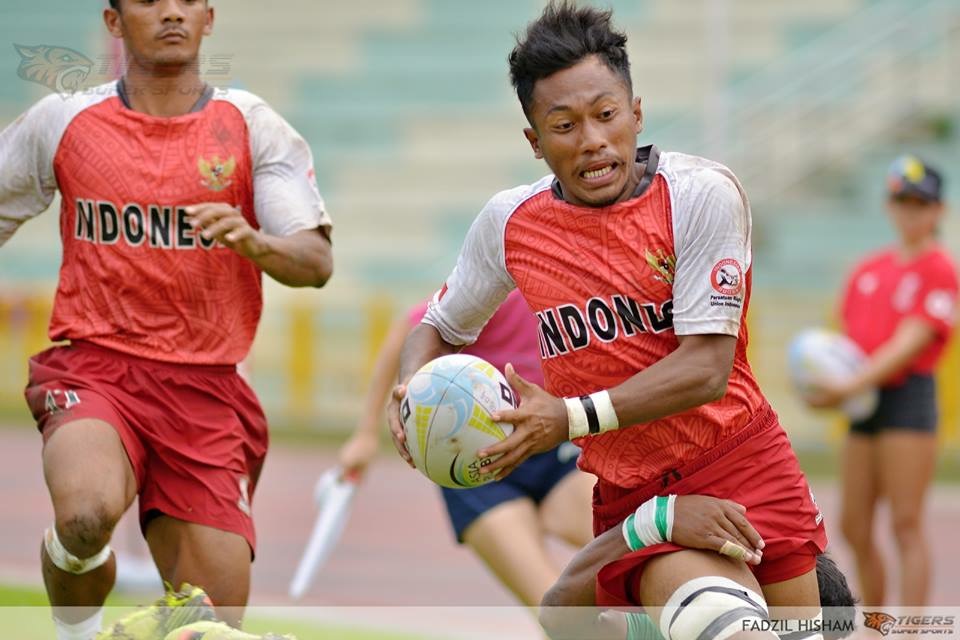 After conducting both national selections and training camp for several months at Gumuk, Special Region of Yogyakarta, the Indonesian Men's and Women's Rugby 7s teams announced their final squads that will be competing in Asia's biggest sporting multi-event.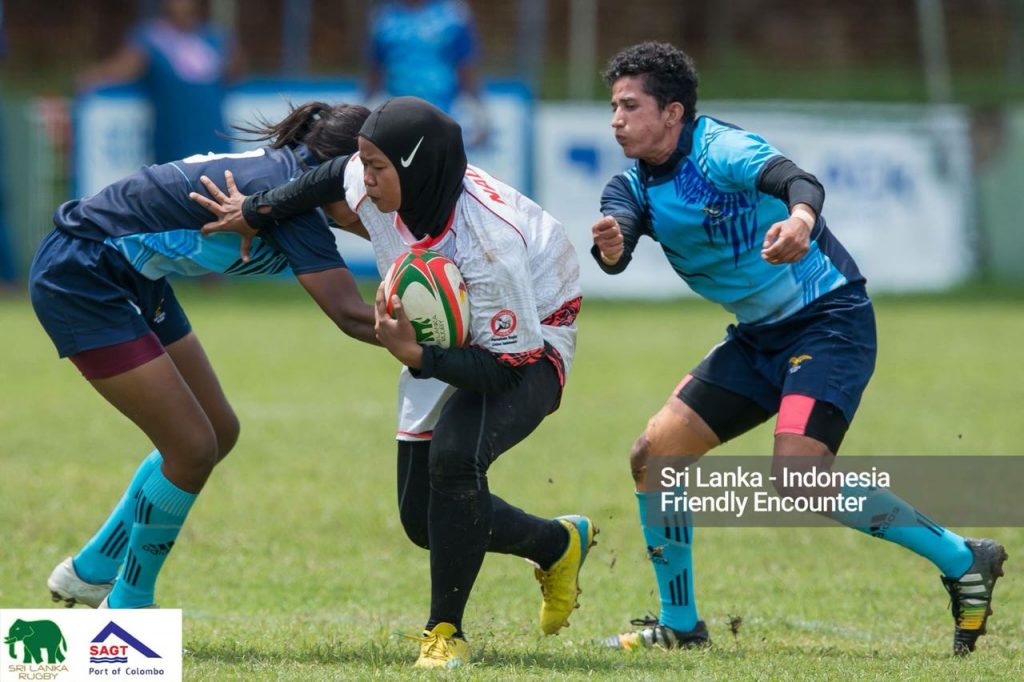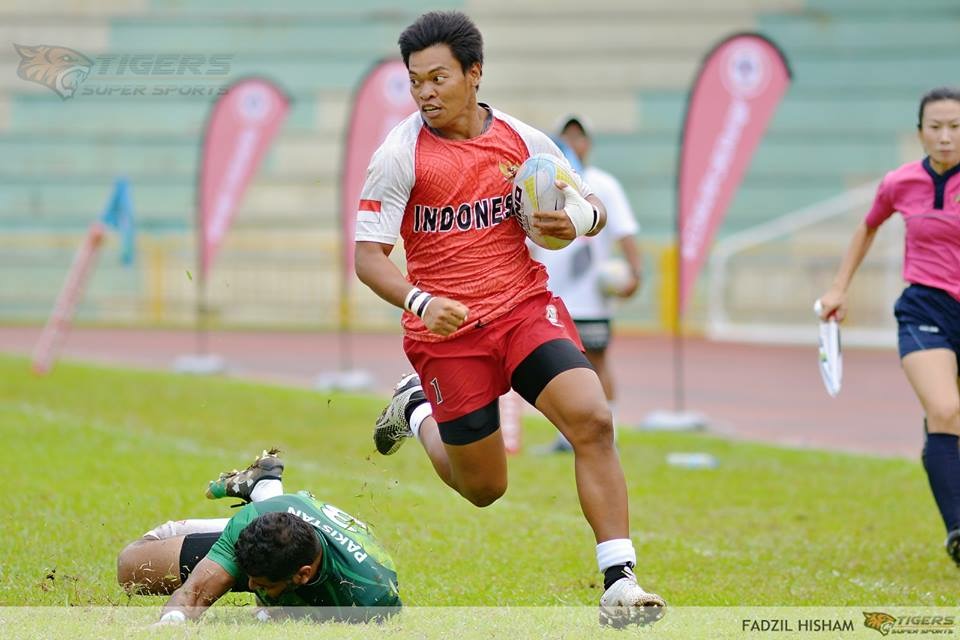 Both teams comprise of 12 players and will compete for three days starting Thursday, 30 August until Saturday, 1 September 2018 at Senayan Sports Complex Rugby Field.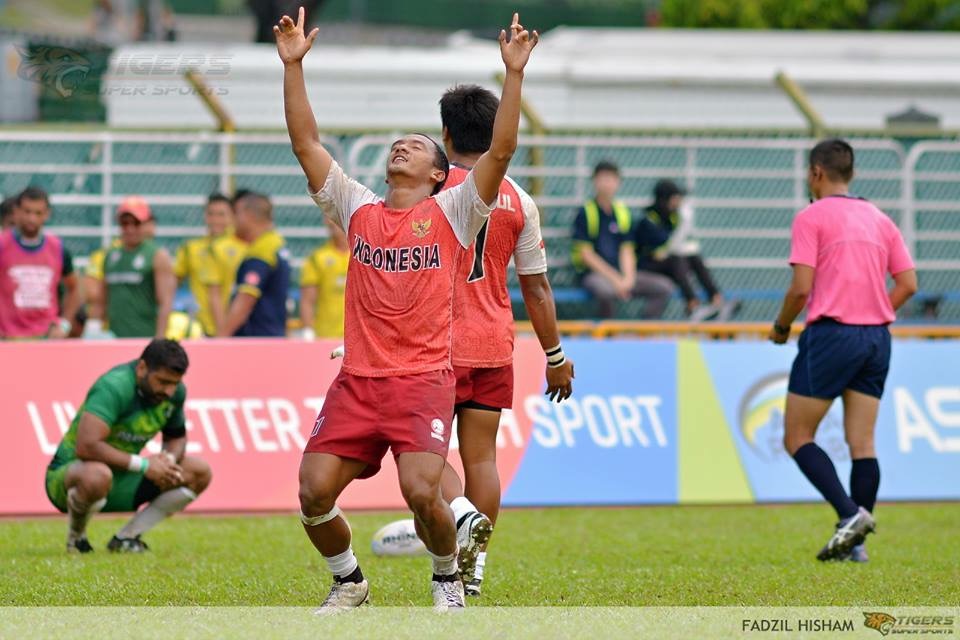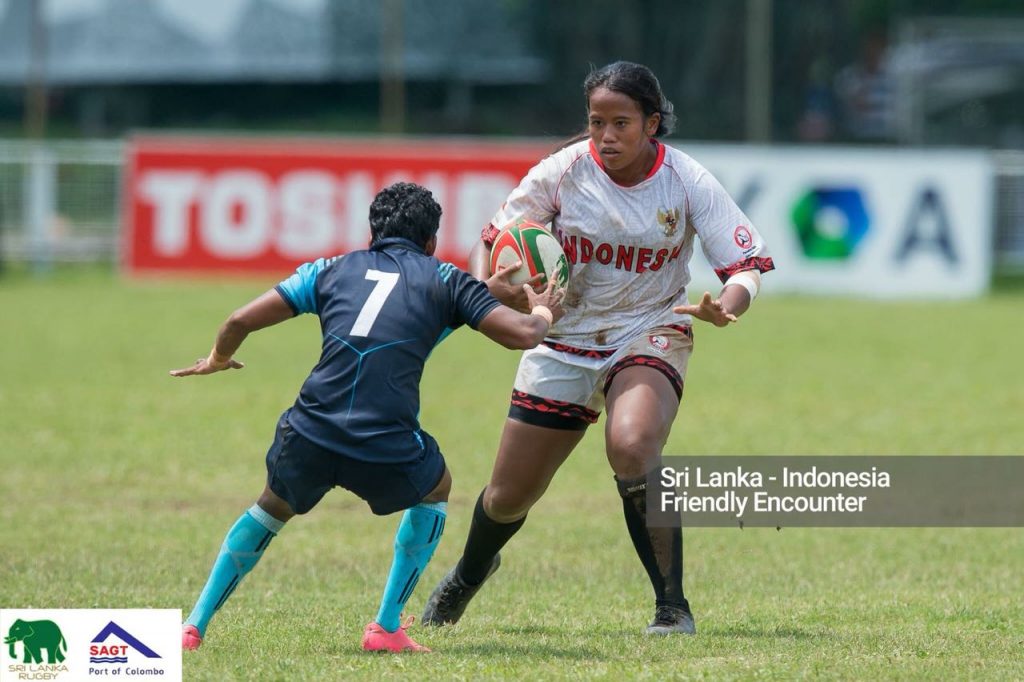 The Men's team is in Group B of the men's category with favourites Japan along with Malaysia and China Taipei, while the Women's team is in Group B of the women's category alongside Japan, Kazakhstan and Thailand.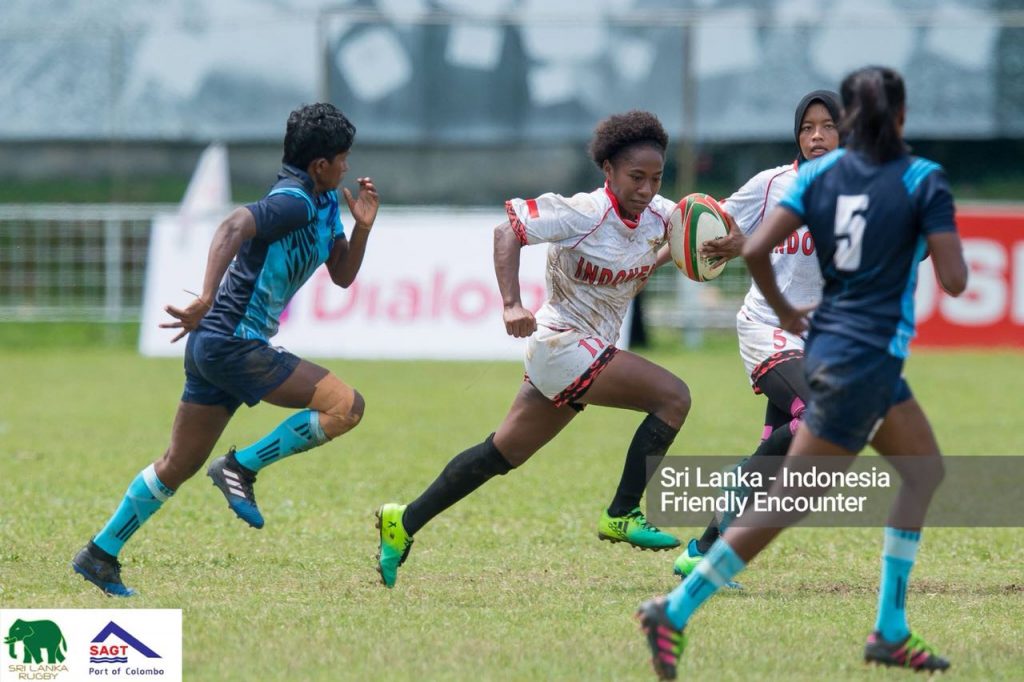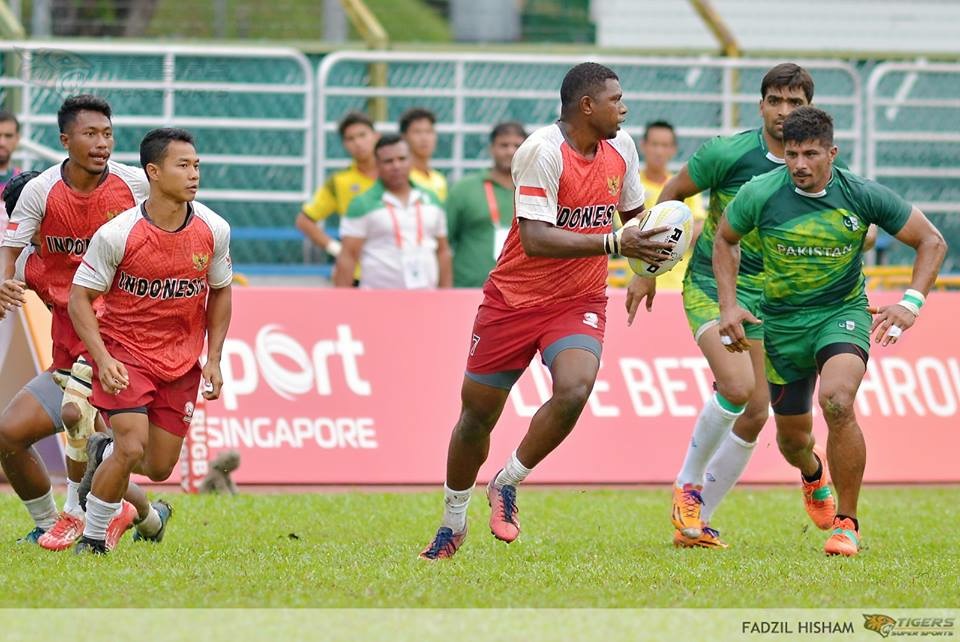 To see the full fixtures and get tickets to the games, please click the link below:
https://www.kiostix.com/id/asian-games-2018/208/asian-games-2018-rugby-7
The final Indonesian squad for both Men's and Women's teams are as follows:
Timnas Putra – Rugby 7 Indonesia:
Nanda Septian Oloan Siregar/DKI
Handika Hadi Wibowo/DIY
Fransiscus Lohtar Matius Sinaga/JABAR
Yusuf Satria Nugroho Bagong Putra/DIY
Aqiel Azis Safrurrozi/JATIM
Buldan Muhammad Abdurrohman/JABAR
Lawrence Oiyaitou/PAPUA
Dionysius Oktavian Andi Pratikno/DIY
Christopher Adhitya Hardwika/BANTEN
Muhammad Rifaldi/DKI
Andika Yudistira Pratama/DKI
Muhammad Danial Al Fikri/DIY 
Timnas Putri – Rugby 7 Indonesia:
Ester Christiani Sitompul/DKI
Fevi Susanti/DIY
Pipit Ayu Lestari/DKI
Nadya Silvy Khoirunnisa/DKI
Lesly Adriana Deda/PAPUA
Dian Wahyu Saputri/DIY
Fanny Givllia Gara Sati/DKI
Tri Sukma Nugraeni/DIY
Indri Katerina Lahu/DKI
Yesi Oktasari/DKI
Veronika Adriana Olua/PAPUA
Serli Angganice Matindas/PAPUA