Rugby has always emphasized Player Welfare in every aspect of the Game. If you play Rugby, you should be able to enjoy your time knowing that an adequate level of safety will be provided for you should you experience injury. Beyond that, the support that your teammates, coaches and family provide you should be of a positive reinforcing nature so that you ultimately know that whatever physical or mental problem you may be facing there is always someone there you can ask for help.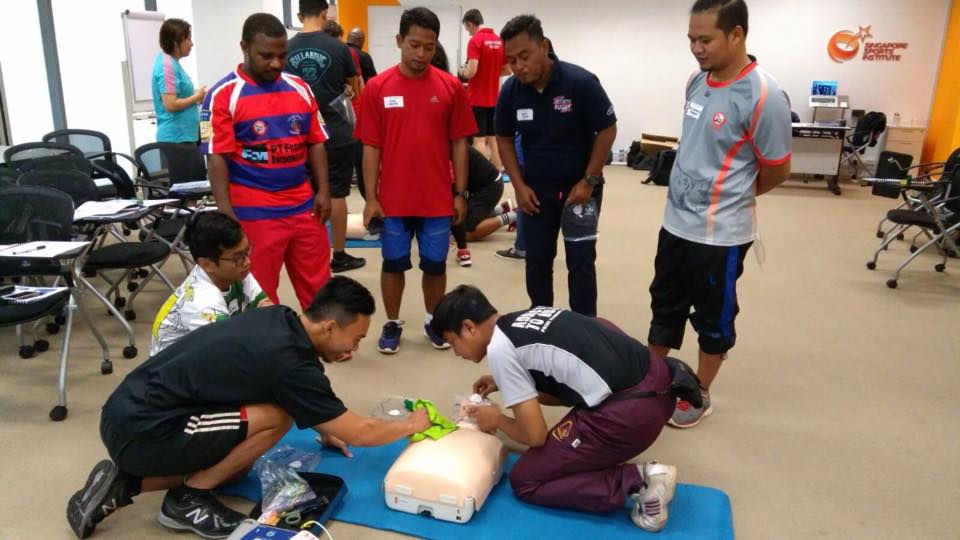 In light of the recent growth of Rugby's popularity across Indonesia, PRUI recently sent ten participants from six different Provincial Unions to attend the World Rugby Level 1 First Aid In Rugby (FAIR) Course in Singapore. Conducted by the Singapore Rugby Union, Indonesia's delegation included Rugby affiliates from Papua, Bali, West Java and Yogyakarta and shows the true spirit of cooperation and camaraderie between neighboring Unions.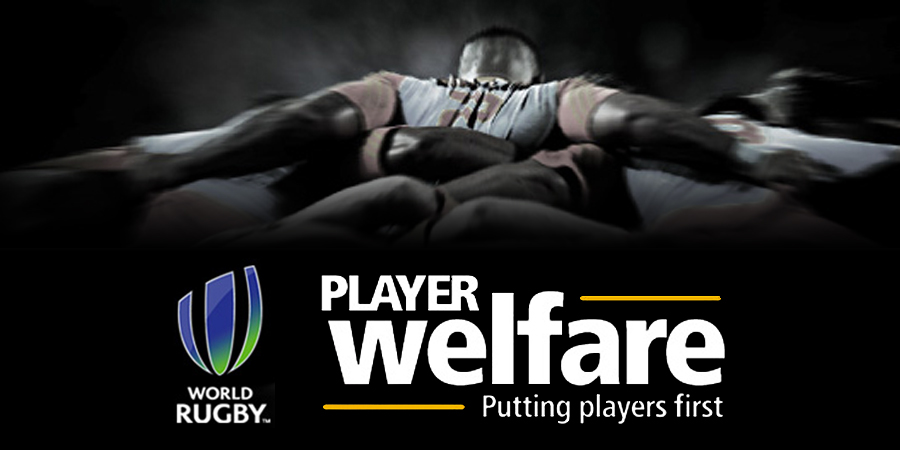 With further plans to continue Medical Courses training for Indonesian Rugby stakeholders in the future, Indonesian Rugby players will be able to play knowing that Player Welfare will always be top priority in our Game.