Continuing the excitement and buzz still being felt after hosting Rugby at the recent 18th Asian Games and also after participating in the Asia Rugby Women's 7s Trophy in Brunei, PRUI resumes its search to scout out new talent across Indonesia.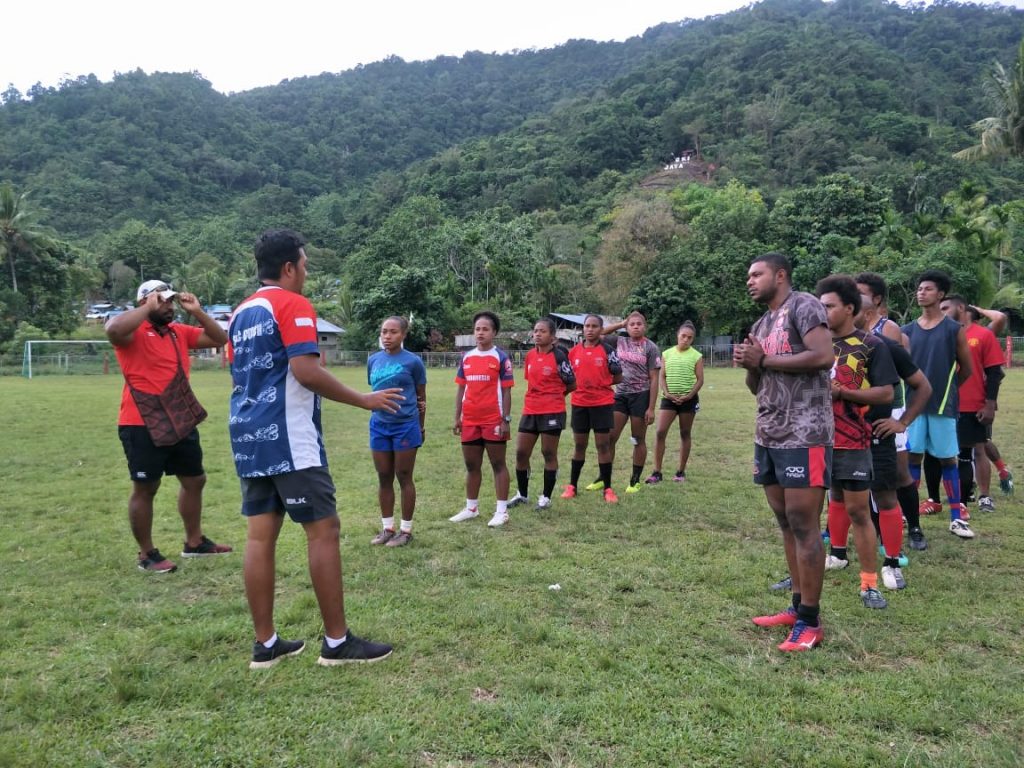 This scouting program required PRUI Project Leader H. Gondo Radityo Gambiro and S&C Coach Hanafi to travel to eastern Indonesia to search and test local talent that can be developed into high performance players of the future.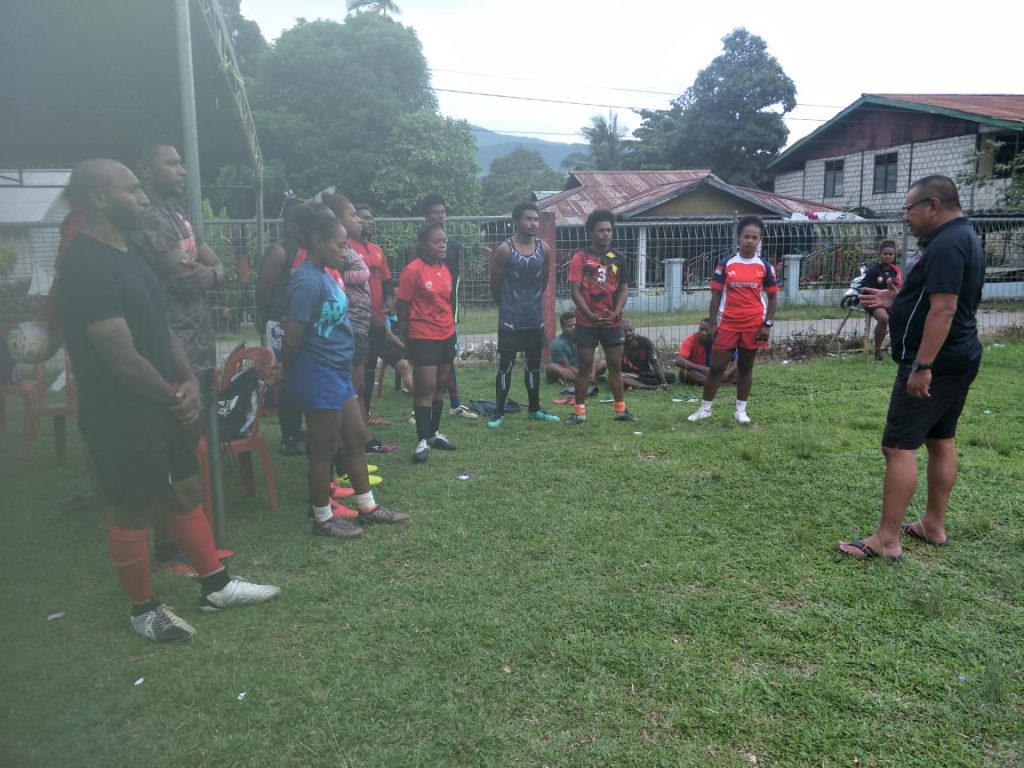 Starting off in Merauke, both men and women's athletes were subjected to a series of physical tests under the watchful eye of the Project Leader and S&C Coach. The numerous physical demands also had a psychological impact on those involved as this was for many, the first time they had ever participated in such a tests. Thumbs up to all the participants who carried on and completed the tests despite the grueling fatigue they had to endure.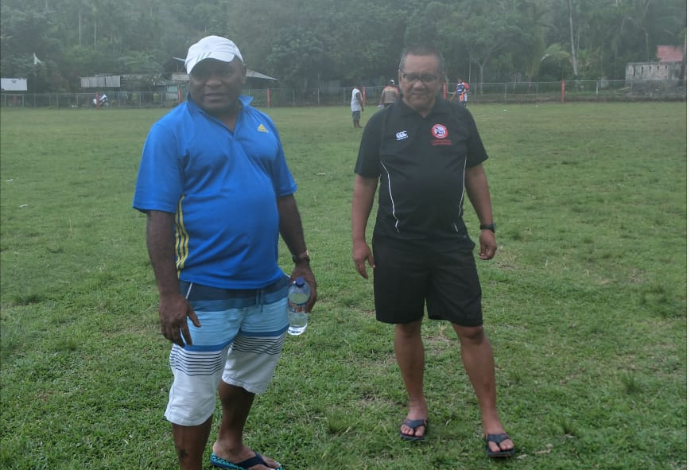 Next on the schedule was Jayapura where the testing and selection was conducted at the Manuai Rugby Club grounds. The enthusiasm shown by the young prospects showed the intense seriousness of Papua Rugby's determination to carry out development in the province.
The final destination on this leg of the scouting mission was Tual in the Regency of Southeast Maluku.
After a short audience with the local Regent, Mr. H. M. Thaher Manubun, the scouting continued its testing and selection process.
The continuing search for players for the National Men's and Women's Rugby 7s teams is part of the preparation for the national training camp ahead of the SEA Games 2019 which will be held in Manila, Philippines.