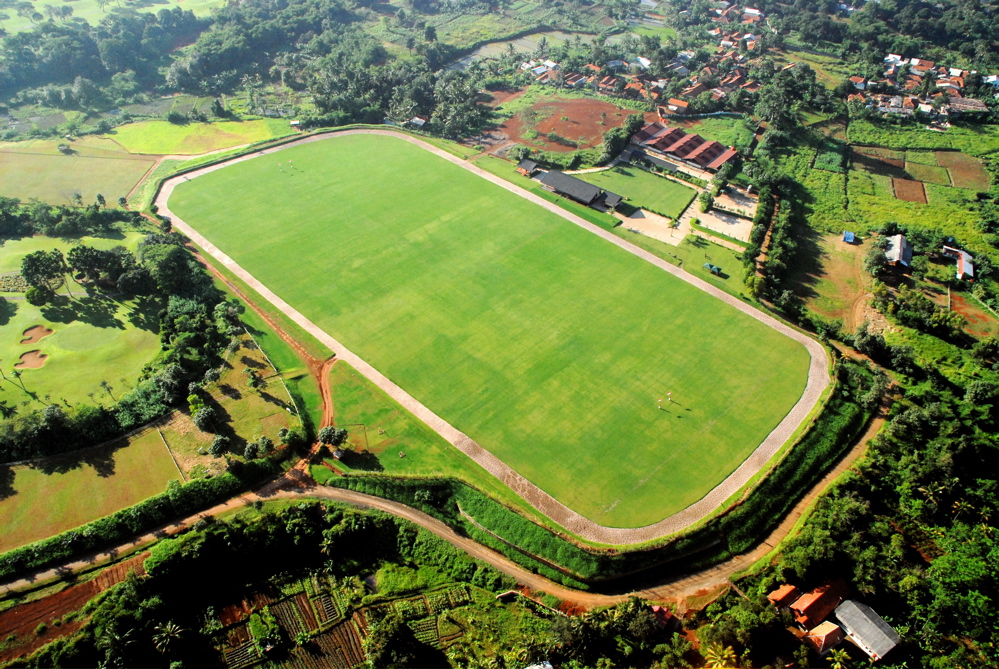 A VIP area has been created at the Nusantara Polo Club for Ambassadors and dignitaries.
The Marquee and Clubhouse is large enough for 80 people and we are offering VIP passes to this area for Rp 500,000. We only have 50 seats available and they go on a first come first served basis.
To book, just send us a list of guests wanting to use the VIP area and they will be ticked off the list as they turn up. Donations can be paid on the day before entering the VIP area. Please RSVP to baldyciawi@gmail.com.
For VIP pass, guests get the following:
1. Bloody Mary's
2. Gin and Tonics
3. Beers
4. Wine
5. Lunch catered by Aphrodite
6. Access to air-condition dining area and bathrooms
7. Comfortable viewing or Rugby 7's