The Jakarta Japan Rugby Gila Club has been a staple force in the Indonesian Rugby scene for over a decade now.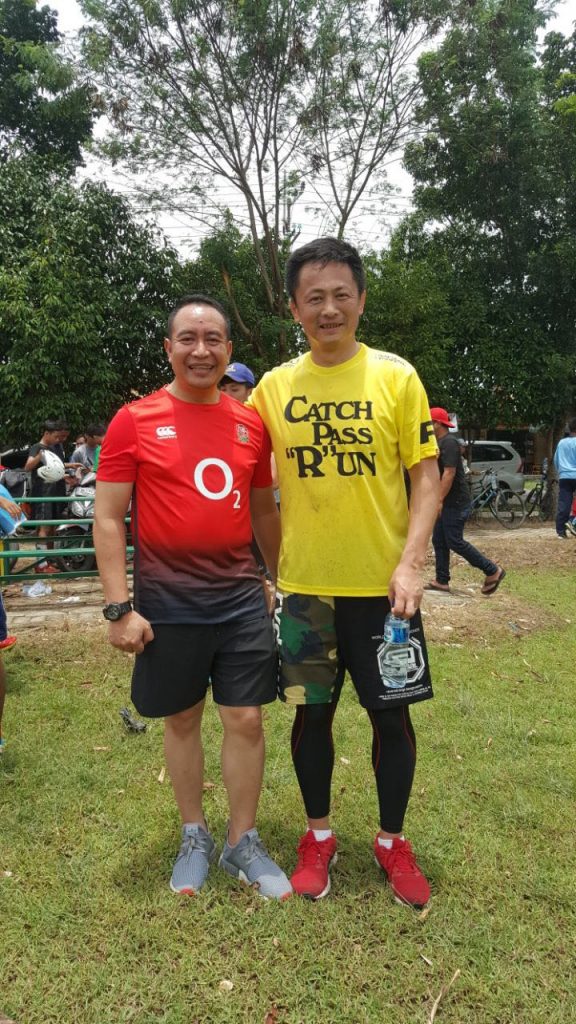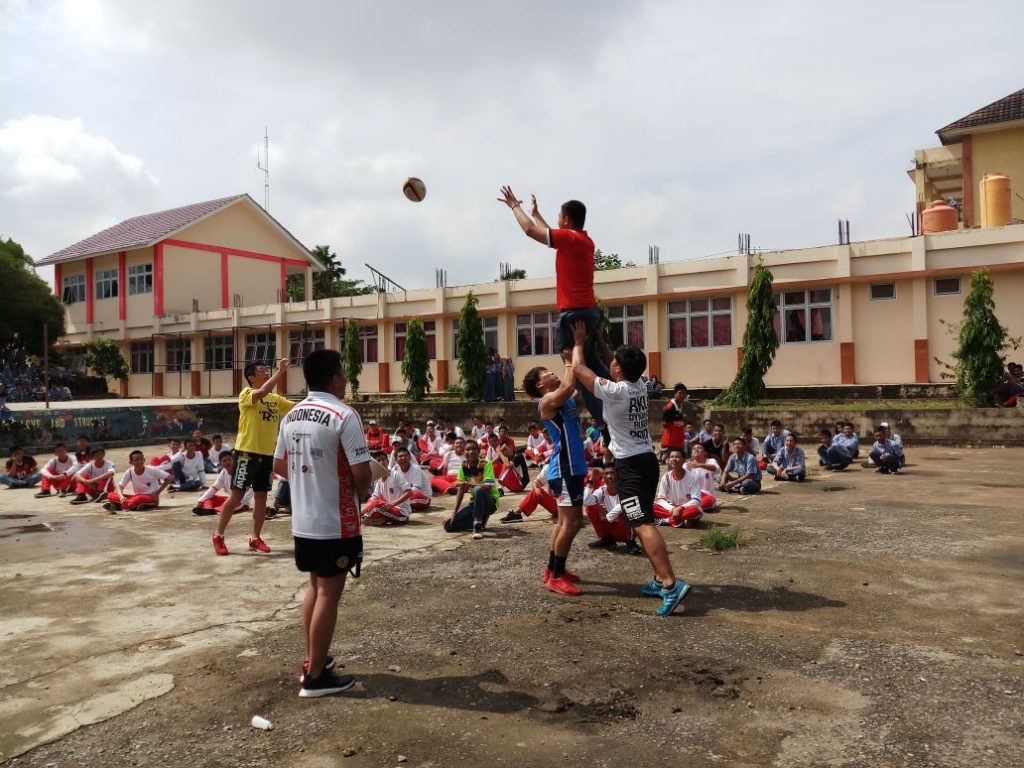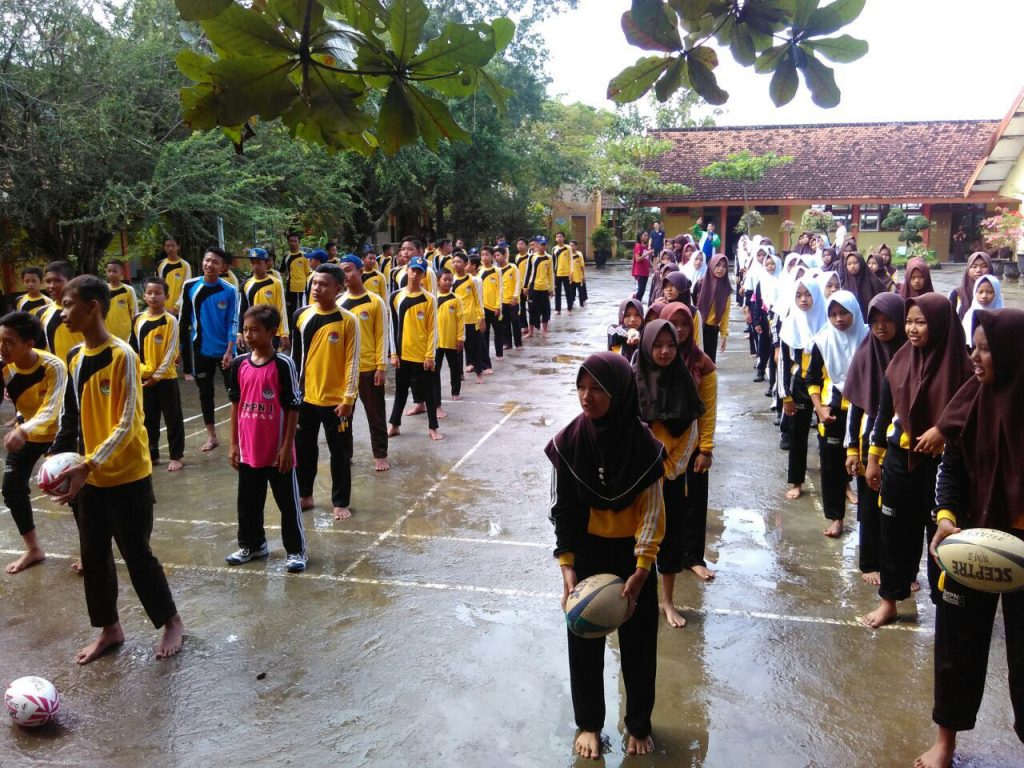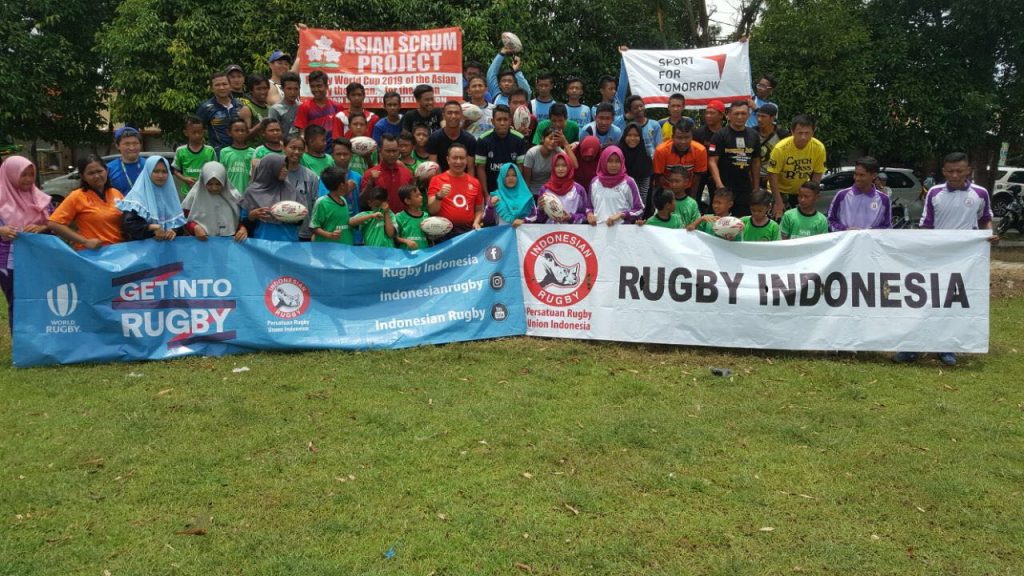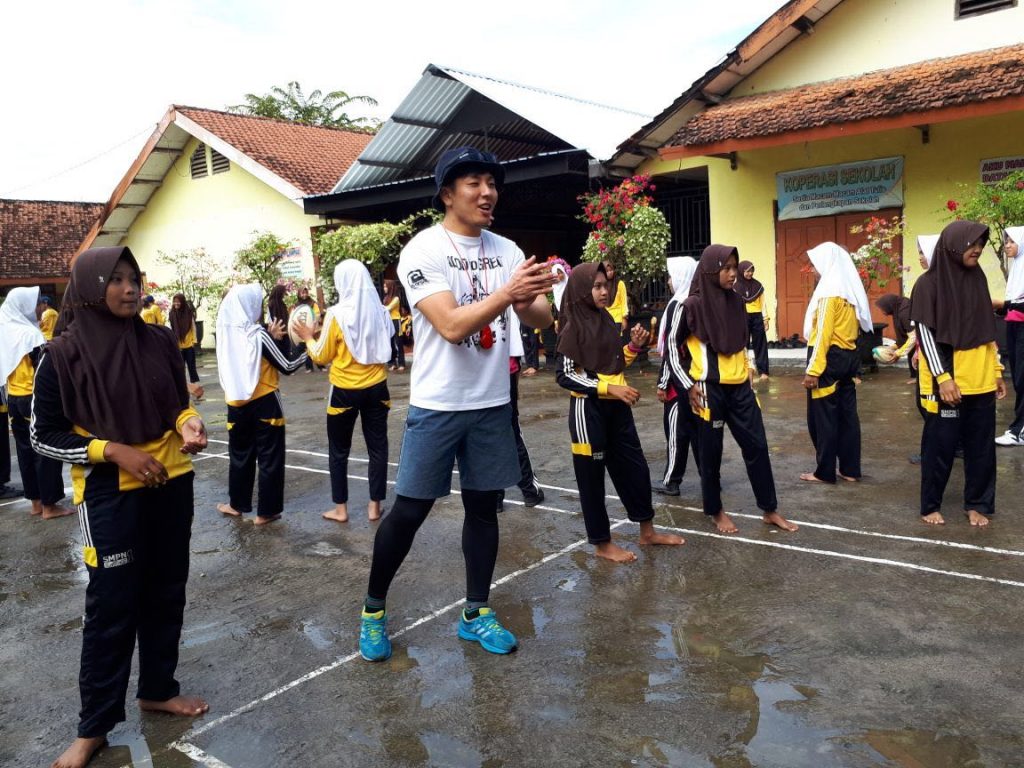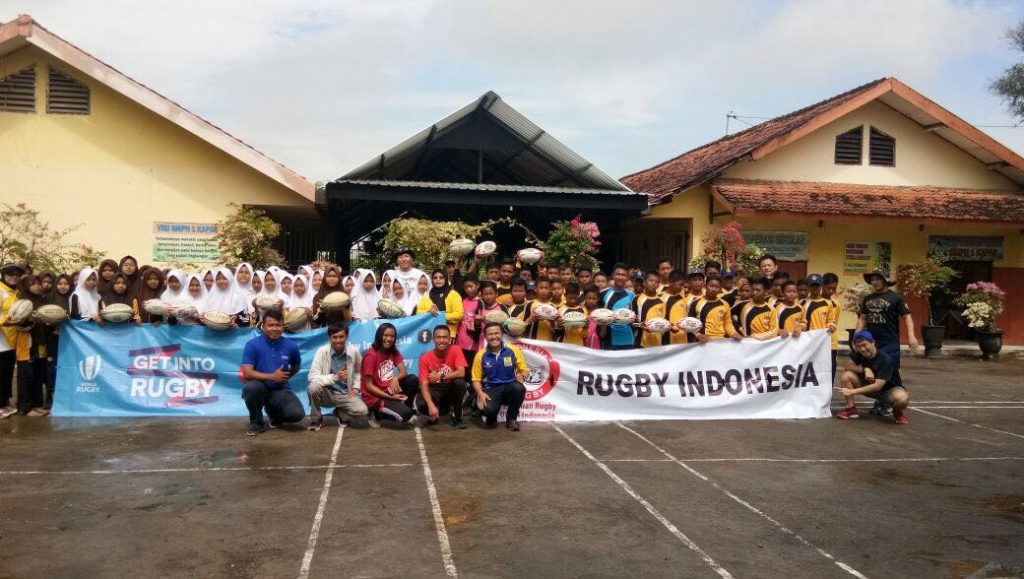 Their vibrant and disciplined style of play is always colorful and fun to watch as they often 'school'
younger sides with their hasty ball clearing and quick run-off plays from the breakdown. With players of almost legendary status due to their seniority, JJRG always manages to put together a team for all the major competitions in the Indonesian Rugby calendar.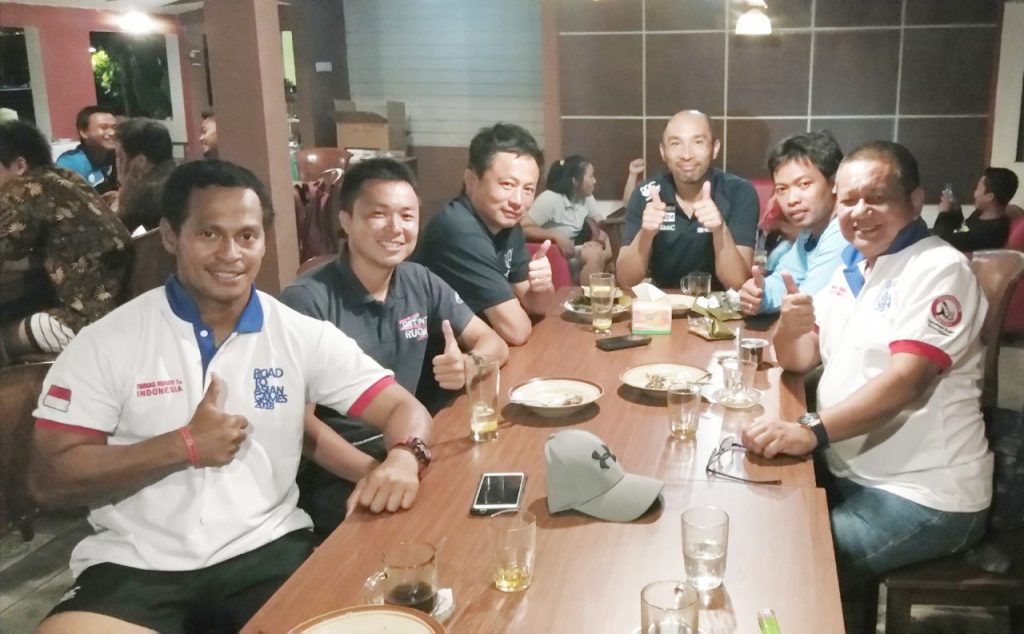 Unsatisfied with merely participating in competitions, JJRG also develops Rugby through their regular Saturday Junior Rugby sessions prior to their senior games. Not only this, players and club administrators have always, in good Rugby spirit, contributed back to the Game exponentially.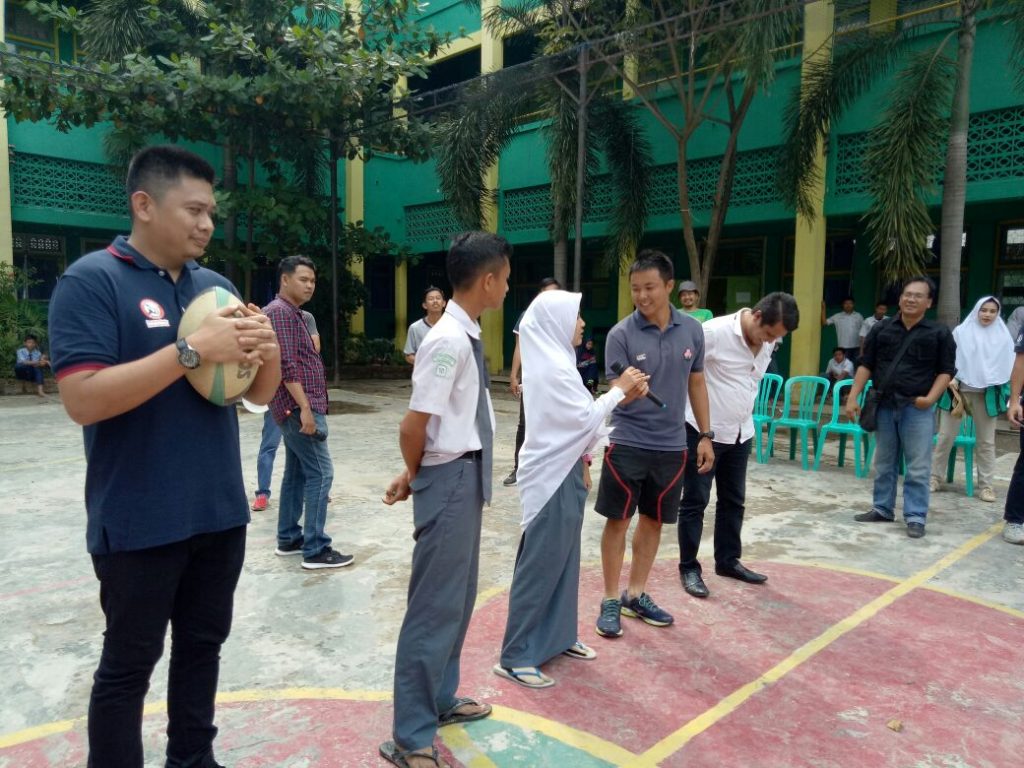 The annual Jakarta Japan Matsuri where the festival atmosphere of all that is Japanese is dominant has always had Rugby competed as one of the sports. JJRG has also contributed the expertise and experience of players and coaches such as Oya Yohei who has represented the Indonesian Rugby XVs side as a player/ trainer and now actively participates in the Jakarta Rugby Development scene.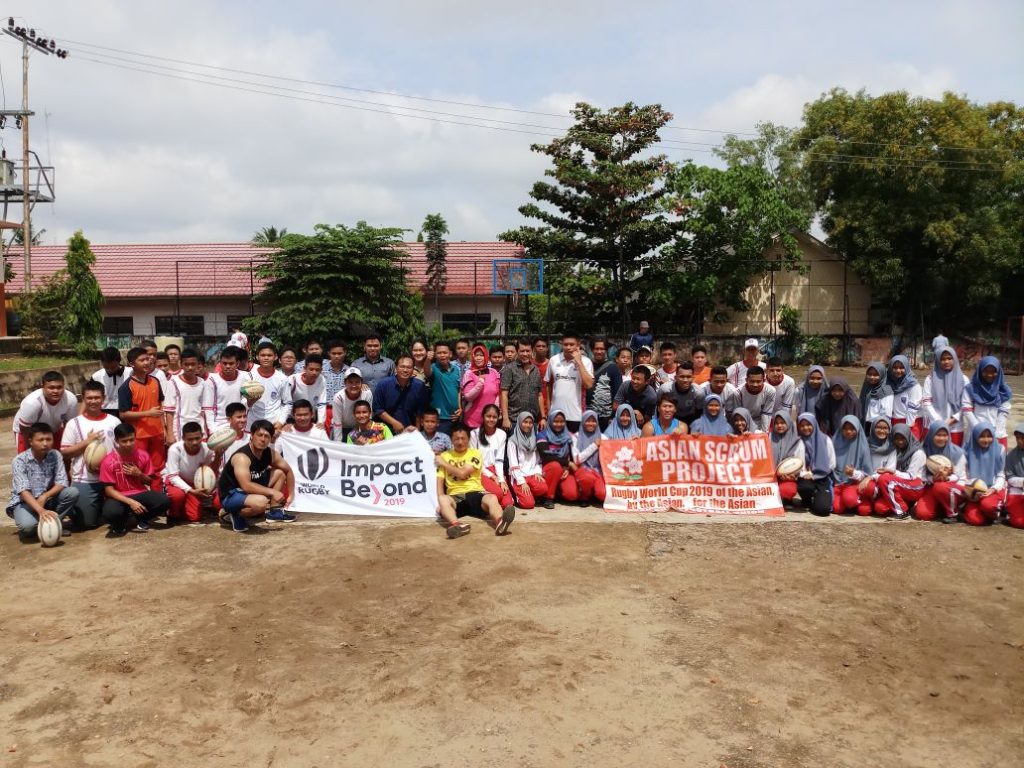 As a logical evolution to the years of activity in the Indonesian Rugby community, members of the JJRG rallied behind a call to support Indonesian Rugby Development through their own networks in Japan. Through their hard work and dedication, JJRG established connections so that Yuta Nakagawa could come to Indonesia a few years ago to train local coaches and players. The brief experience led to further networking and networking led to cooperation.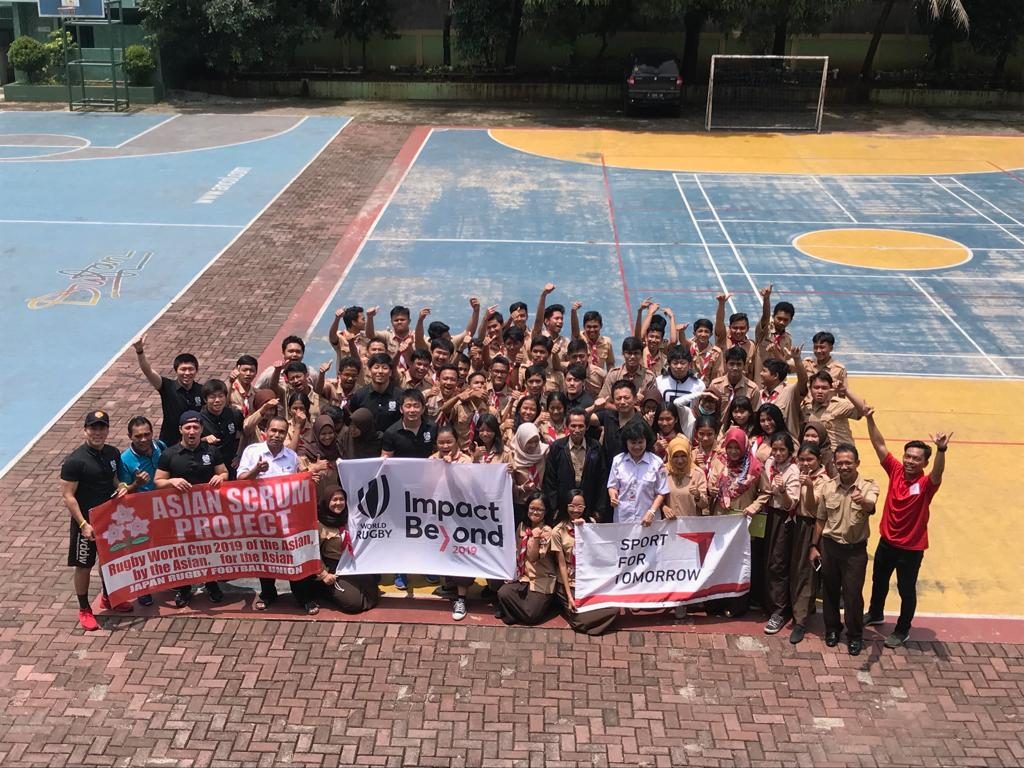 Very recently, through the Japanese International Cooperation Agency, Indonesian Rugby has had the privilege of hosting volunteer Takanori Hattori who as Junior Expert has traveled and shared his Rugby coaching and training in different provinces in Indonesia.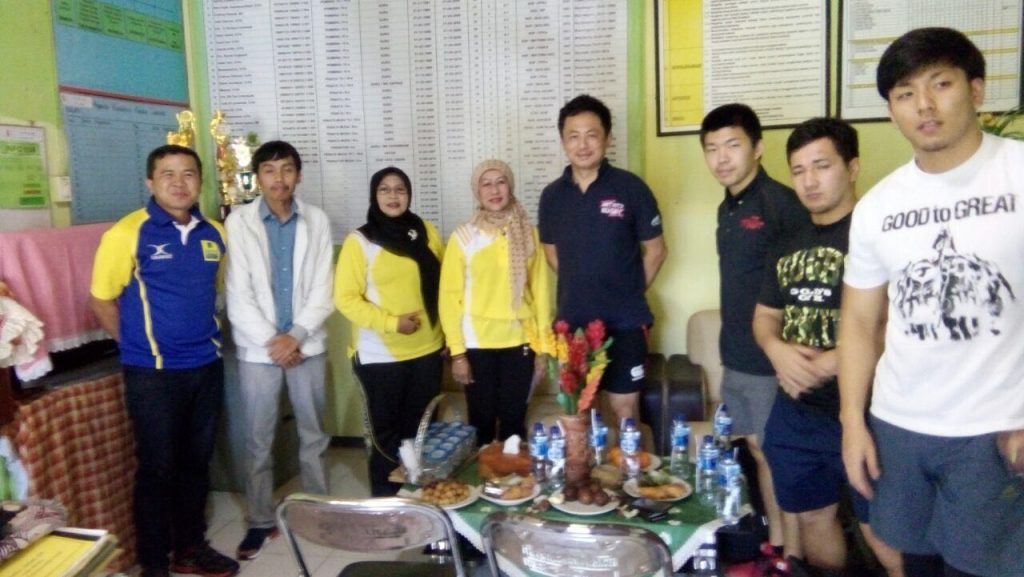 Along with Taka-san, volunteers from the prominent Ryutsu Keizai University (RKU) Rugby are in Indonesia for a month to participate in different Rugby activities such as "Get Into Rugby", coaching development and match officiating training. With RKU faculty member and also Asian Rugby Executive Committee Member Makoto Nishiki supervising the latest team of Japanese Rugby volunteers, the group has carried out activities in Jakarta, Jogjakarta and Bojonegoro and plan to travel to South Sumatra to introduce, instruct and cultivate the culture and values that Rugby holds true, beyond just the sporting aspect of the Game.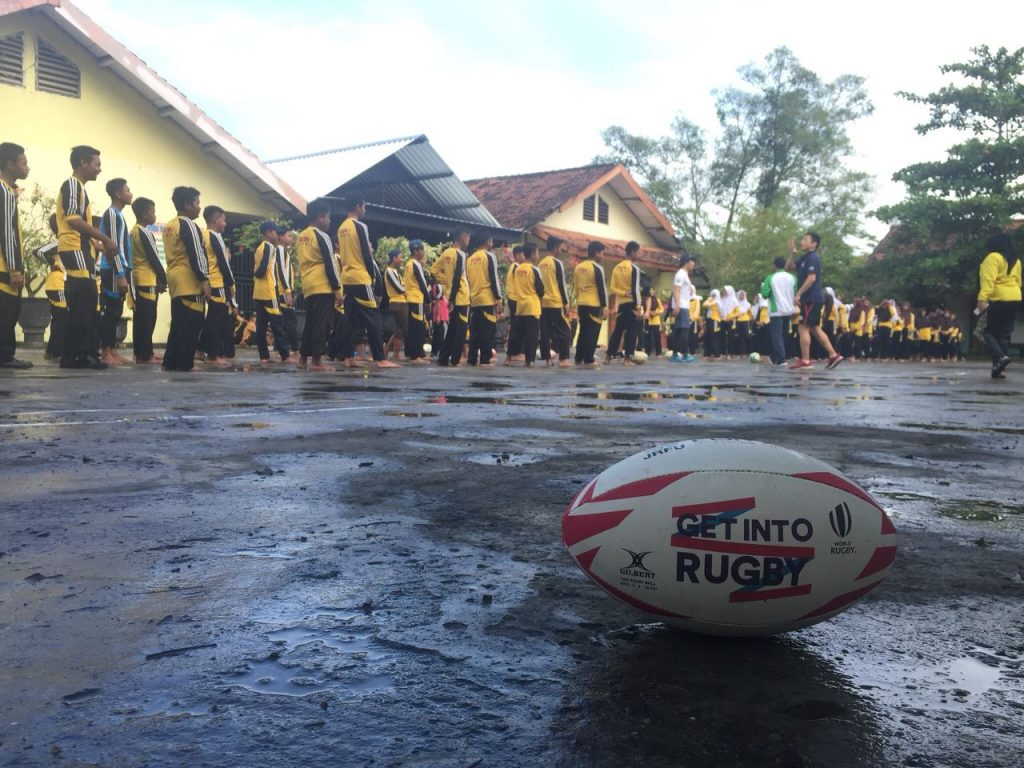 With students in their last or second to last year in RKU, the visit also gives the Japanese Rugby players a perspective of how Asian Rugby is played outside of the "bigger" Asian Rugby countries like Japan. With boys and also the large number of girls participating in GIR in Indonesia despite the lack of facilities such as playing fields, Indonesia Rugby may still be in its infancy stage but Japanese Rugby can definitely see the prospects and potential of growing the Game here so that it will gain a foothold besides other more popular sports such as Soccer or Badminton.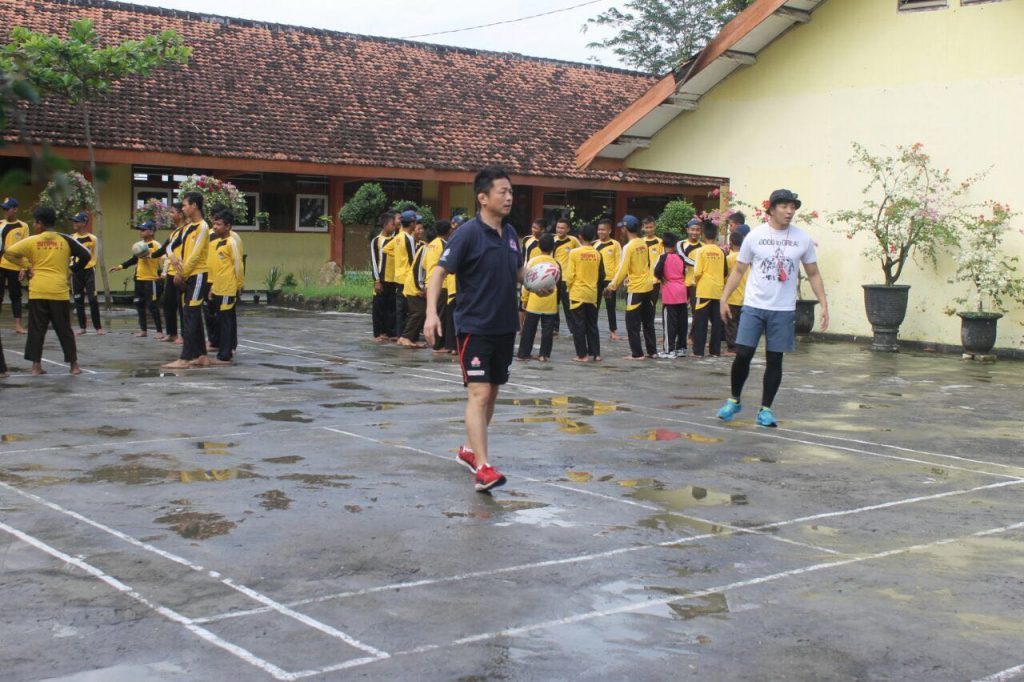 Celebrating the 60 th year of diplomatic relations between Indonesia and Japan in 2018, it is wonderful to see that Rugby can now be one of the many bridges connecting the two countries.