PRUI will hold National Ruby 7s Championship 2017 at Soemantri Kuningan Stadium, jakarta on 17-18 October 2017. This annual championship will be test event for Asian Games 2018. Registration for all provinces team will be closed on 30 September 2017.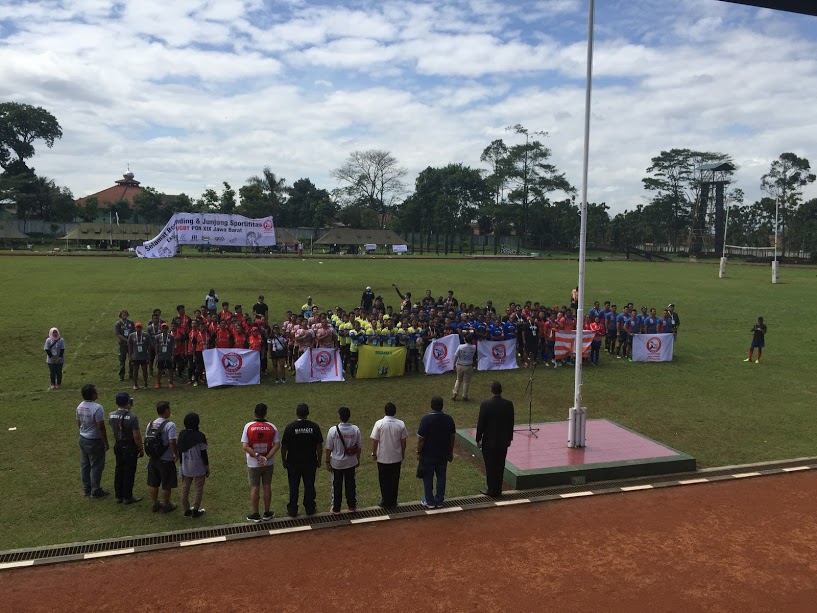 The championship will be played by 12 men's team and 6 women's team. A big increasing participating team from 7 men's team and 4 women's team on last year's national championship.
All participating provinces teams are still preparing themselves on their region. The championship will be pretty competitive as this event will be the first requirement for National Team selection for Asian Games 2018.