On September 11, 2017, PRUI visited New Zealand Embassy in Jakarta to meet New Zealand Ambassador for Indonesia, Mr Trevor Matheson. This meeting is held to strenghten cooperation between Indonesia and New Zealand, that is well known as Rugby world champion.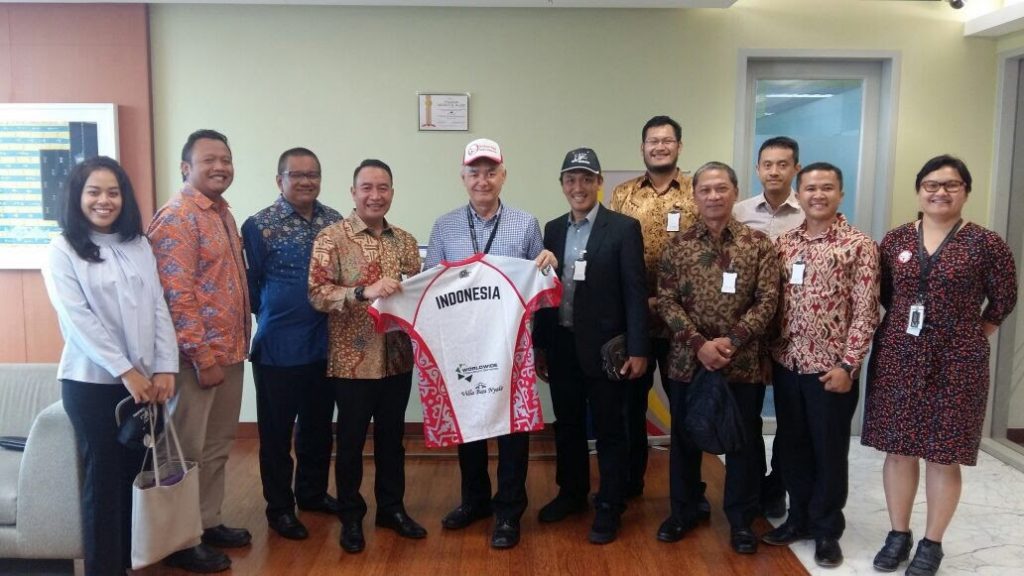 Didik Mukrianto as the chairman of PRUI, explained that Indonesia is very ambitious to popularize rugby accross Indonesia and believe that rugby could develop youth generation characters, such as discipline and teamwork. Mr Trevor Matheson as New Zealand Ambassador for Indonesia, believes that Indonesia has a huge potential in developing rugby and will help to strenghten relation between Indonesia and New Zealand in rugby development and high performance. This will be one of programs for both countries relationship that has been established about 60 years.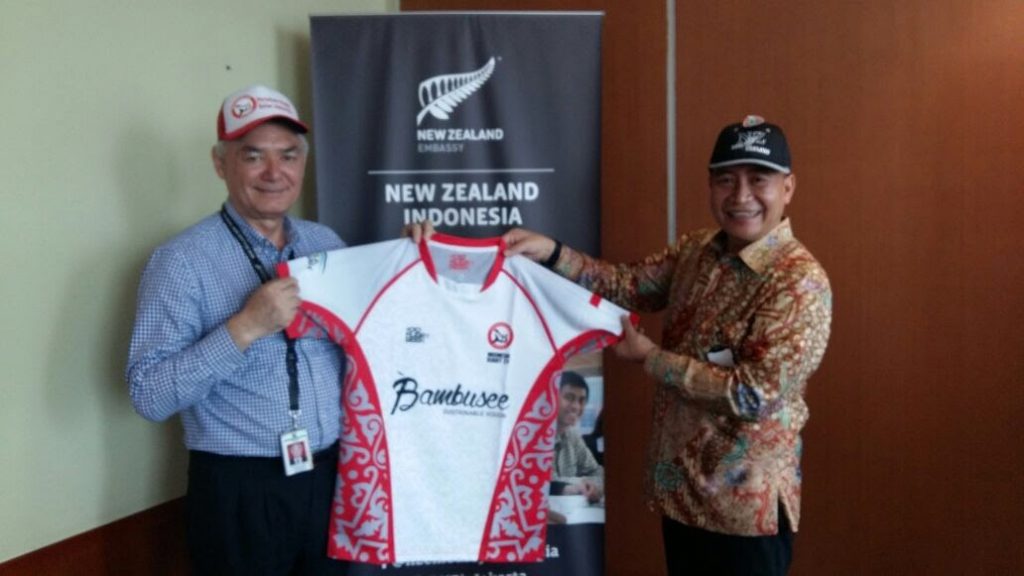 Both countries hope that will get benefits from this cooperation. In the end of the meeting, both parties had merchandise exchange and promise to prepare good cooperation in the future.